Casual Gaming News: 09/27/21 – 10/03/10
We're back again to break down the gaming news for this week. If you have any suggestions for news headlines we've missed, let us know in the comments!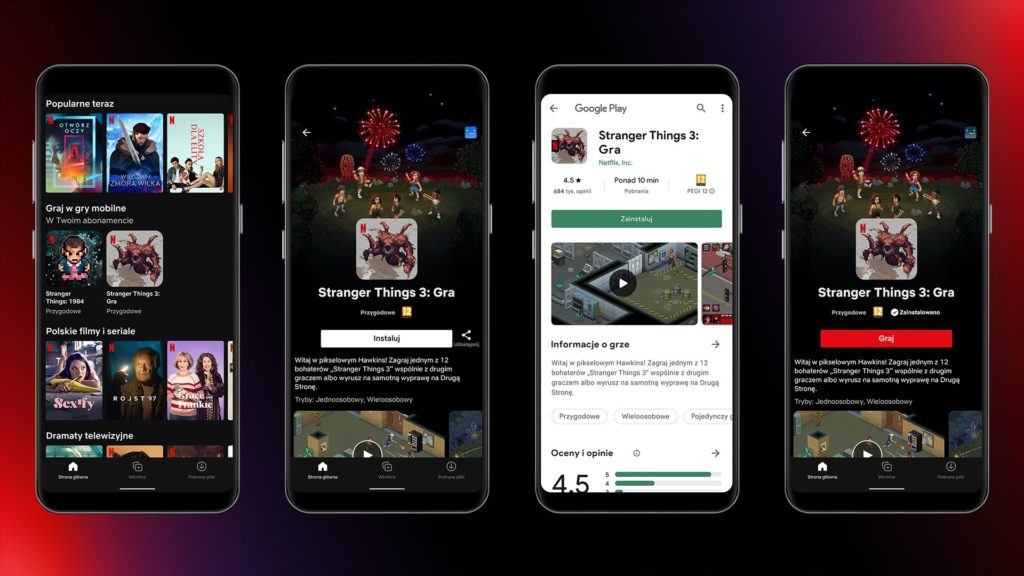 "Back in July, Netflix confirmed it was "in the early stages" of expanding into games and that it would initially focus on mobile titles. The first fruits of its labors emerged in August when it added a tiny handful of mobile games to its entertainment library – Stranger Things: 1984 and Stranger Things 3 – as part of an early Poland-exclusive test.
And now, as reported by TechCrunch, the streaming service has expanded that initial offering, adding three additional Netflix-exclusive mobile games to its library. These will be available to subscribers with Android devices in Poland, and, for the first time, Spain and Italy.
Unlike Netflix's initial batch of test titles, the three newly added mobile games – Shooting Hoops, Teeter (Up), and Card Blast, all simple, casual affairs designed for broad appeal – are unconnected to any of the streaming service's shows and movies."
It's so exciting to see Netflix delve into the world of casual gaming, especially when they're related to the shows we know and love!
Read more at Euro Gamer here.
"New World begins with you surviving a shipwreck, so it's a wee bit surprising that you don't know the first thing about swimming. Nobody in Aeternum does. It's surrounded by water and full of rivers and lakes, but you'll never get to go for a paddle.
Fair enough, New World doesn't have swimming, that's fine. Except it feels like it was absolutely meant to—there's even a breath meter! I accidentally encountered it when I hit crouch instead of sheathing my weapon, which put my head under the water. There's seemingly no reason why you should be able to crouch while walking in the water, but you can, and you can drown."
We're quite amazed by this strange feature! It doesn't make sense as to why you'd be given a breath meter without the ability to swim! New World please explain???
Read more at PC Gamer here.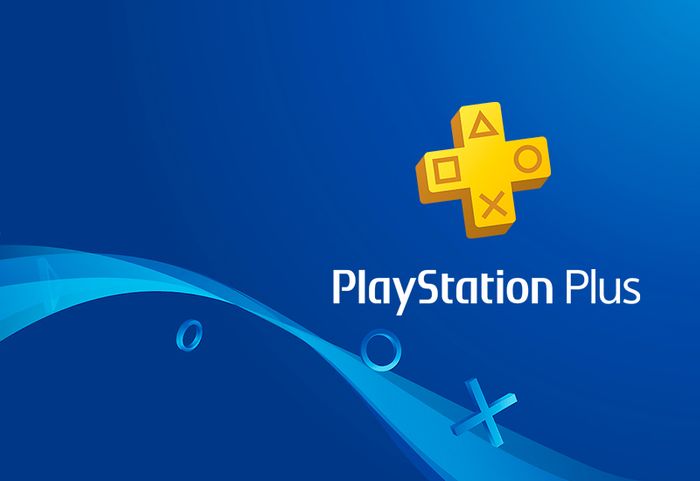 "PlayStation Plus subscribers will get free access to three games in October: Mortal Kombat X and PGA Tour 2K21 for PlayStation 4, and World War II multiplayer shooter Hell Let Loose, making its console debut on PlayStation 5. All three games are available for download via PS Plus Starting Oct. 5.
PlayStation Plus subscribers can still download September's games — Hitman 2 and Predator: Hunting Grounds for the PlayStation 4, and Overcooked! All You Can Eat for PlayStation 5, through Oct. 4.
October's PS Plus games will be available through Nov. 1."
PlayStation Plus continues to come through with a great selection of games every month, we can't wait to download these!
Read more at Polygon here.
"Trailmix is launching its casual mobile game Love & Pies as a snack for gamers who want to sink their teeth into a good story.
After testing its "merge" mechanics where you combine different resources into baked goods, the London-based studio is finally ready to launch the game globally, said founders Carolin Krenzer and Tristan Clark, in an interview with GamesBeat."
If you're looking for a fun casual game with a good storyline, this might just be it! But don't worry, we'll be reviewing it so you don't have to…
Read more at Venture Beat here.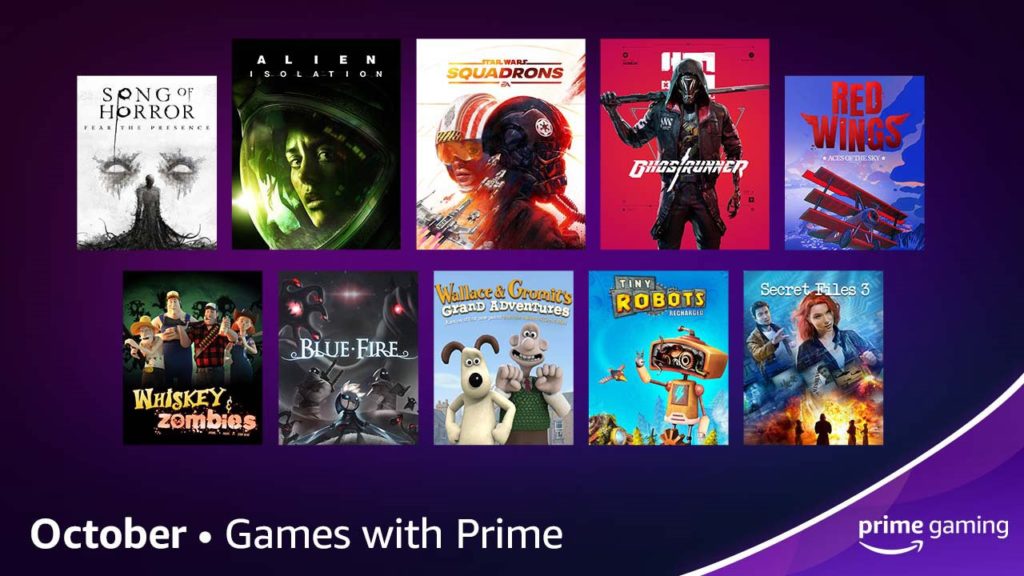 "Available as part of an Amazon Prime subscription, Prime Gaming offers members free PC games to keep and exclusive in-game content each month. October 2021's free games are Star Wars: Squadrons, Alien Isolation, Ghostrunner, Song of Horror Complete Edition, Red Wings: Aces of the Sky, Wallace & Gromit's Grand Adventures, Blue Fire, Tiny Robots Recharged, Whiskey & Zombies: The Great Southern Zombie Escape, and Secret Files 3.
In October, Prime Gaming subscribers will also be able to access in-game content for Call of Duty, Apex Legends, Genshin Impact, League of Legends, and Destiny 2, among other games."
October's lineup looks amazing! Prime Gaming is going places…
Read more at Video Game Chronicles here.
Liking Casual Gaming News? Drop a comment below to help us serve you better!
About Post Author