MasterChef: Let's Cook Review
"Do you have what it takes to be the number one chef? Show your cooking abilities in MasterChef: Let's Cook! A unique, fun, and fast-paced cooking competition game awaits you!
Get matched with other players around the globe. Choose your ingredients, slice, prepare, plate, and serve delicious dishes with style in fun mini-games! The MasterChef judges will evaluate your dish based on your performance and speed. Complete and unlock new recipes, challenges, mini-games along your cooking journey!"
iOS Link: https://apps.apple.com/us/app/masterchef-lets-cook/id1536038028
Android Link: Currently unavailable
Company: Tilting Point LLC
Genre: Cooking Games
Rated: 4+
Gameplay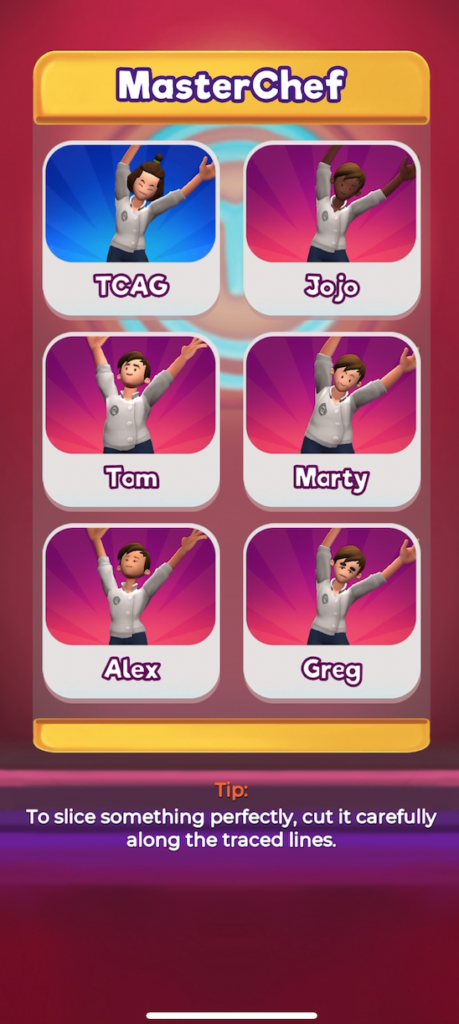 MasterChef: Let's Cook is based on the hit TV shows where amateur cooks go head to head to win the title of Best Chef.
While most cooking games are similar in terms of serving customers within a certain time limit, MasterChef is very hands-on with the controls. You make pretty much everything (think Cooking Mama) from scratch and I absolutely LOVE it!
Did I mention you are up against real people as well? It just adds a lot more substance to the game in my opinion!
Graphics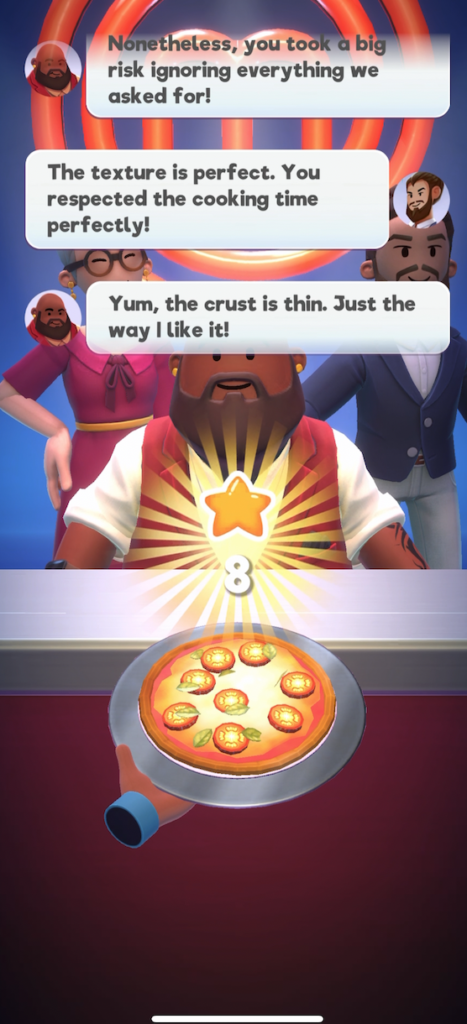 The graphics aren't jaw-dropping but I love them and feel like they work really well with the gameplay! It would've been cool if the judges were the animated versions of the real-life judges but it's still awesome ridiculous.
Music & Sounds
I'd be lying if I said I didn't find the music annoying, however, this is a game you could easily play on mute if you wanted to.
I'm also not a big fan of having to read the script of the characters rather than hearing them actually talking.
Controls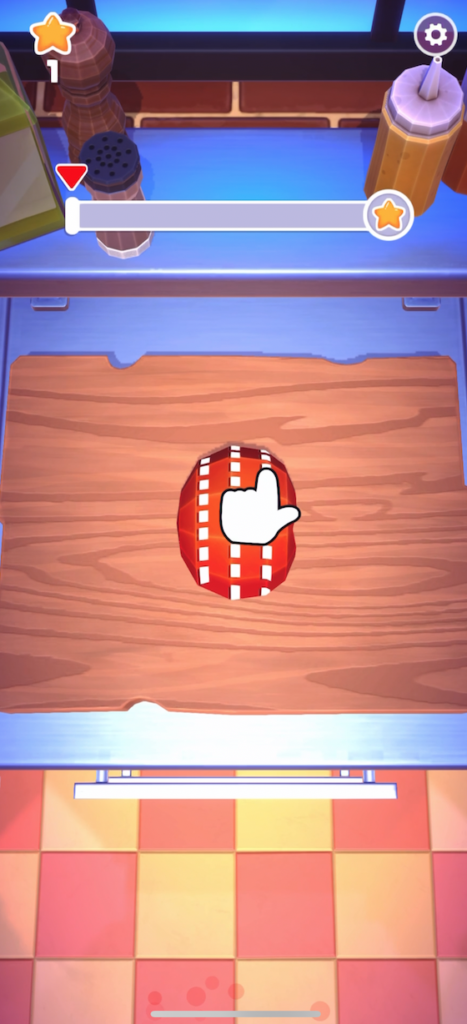 Much like Cooking Mama, the controls consist of tapping and swiping in order to prepare and make your meals! It's pretty easy to follow, however, you need to make sure you're being precise otherwise you will lose points. Don't rush!
The Power of in-app Purchases
MasterChef: Let's Cook is a part of the Apple Arcade subscription ($4.99 a month) so there are no in-app purchases or ads.
The Verdict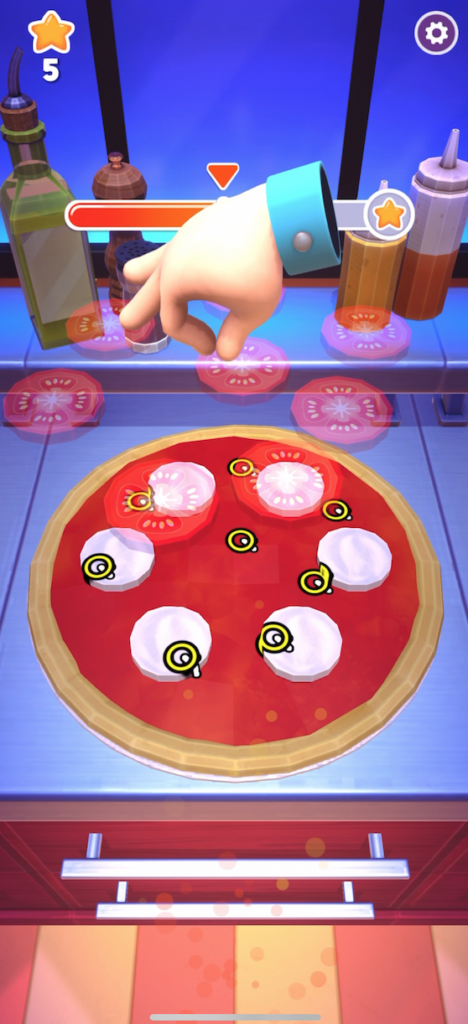 MasterChef: Let's Cook is one that's most definitely going to stay on my phone! I've been looking for a unique cooking game for a long time and finally, my search is over! I definitely recommend you give this game a try.
If you decide to download MasterChef: Let's Cook, let us know what you think and if you agree or disagree with any of the things we said. Happy gaming and stay casual!
MasterChef: Let's Cook Overall Rating: 5/5
iOS Link: https://apps.apple.com/us/app/masterchef-lets-cook/id1536038028
Android Link: Currently unavailable
Company: Tilting Point LLC
Genre: Cooking Games
Rated: 4+
About Post Author