Casual Gaming News: 01/11/21 – 01/17/21
We're back again to break down the gaming news for this week. If you have any suggestions for news headlines we've missed, let us know in the comments!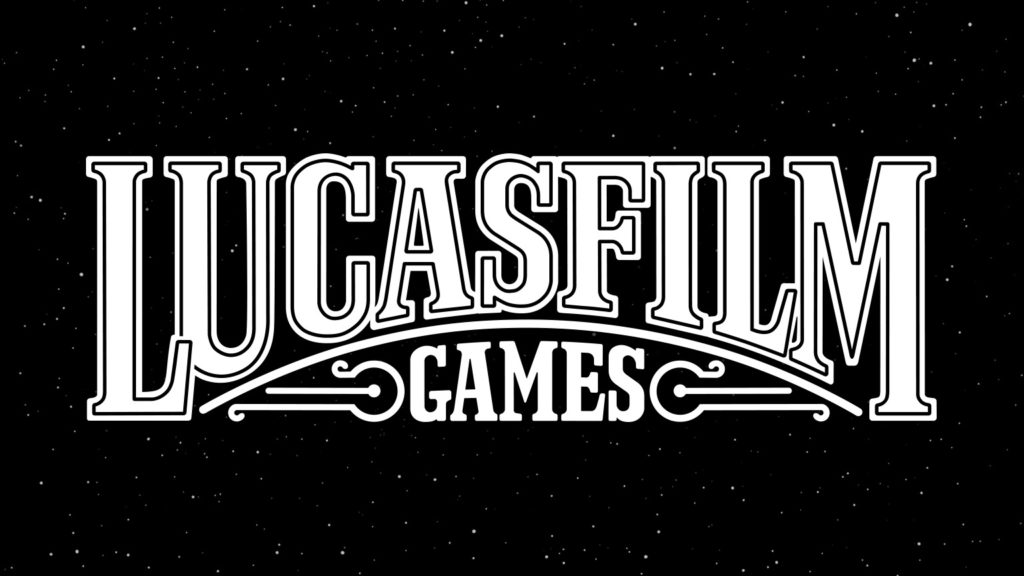 "One of the most respected brands in gaming is being brought back, as Disney hint at new Lucasfilm Games not based on Star Wars. Whatever the other pros and cons of Disney's purchase of Lucasfilm, one of the most unequivocally bad things to come from it are that they instantly chose to shutdown storied publisher and developer LucasArts, who at the time was working on the highly ambitious Star Wars 1313.
Why exactly they've been brought back now is a mystery but given the sudden increase in TV shows and other projects, announced on the back of the success of The Mandalorian, it seems reasonable to imagine that they're also looking to expand their video game output in a similar manner."
If you're a big Star Wars fan, you're probably screaming right now, because we certainly are. Lucasfilm Games being back in the picture means big things are coming and we can't wait!
Read more at Metro here.
"New research from AppFigures shows that Among Us was the most downloaded mobile game during the holidays, leading the ranking in December 2020. The ranking includes the 10 most downloaded mobile games in December 2020 on the App Store and Google Play, in addition to another overall ranking considering both platforms. Among Us, a popular multiplayer online game, surprisingly led all three categories last month."
Is this surprising? Certainly not. In fact, Among Us is just as popular as it was in 2020 with it recently being released on Nintendo Switch.
Read more at 9to5Mac here.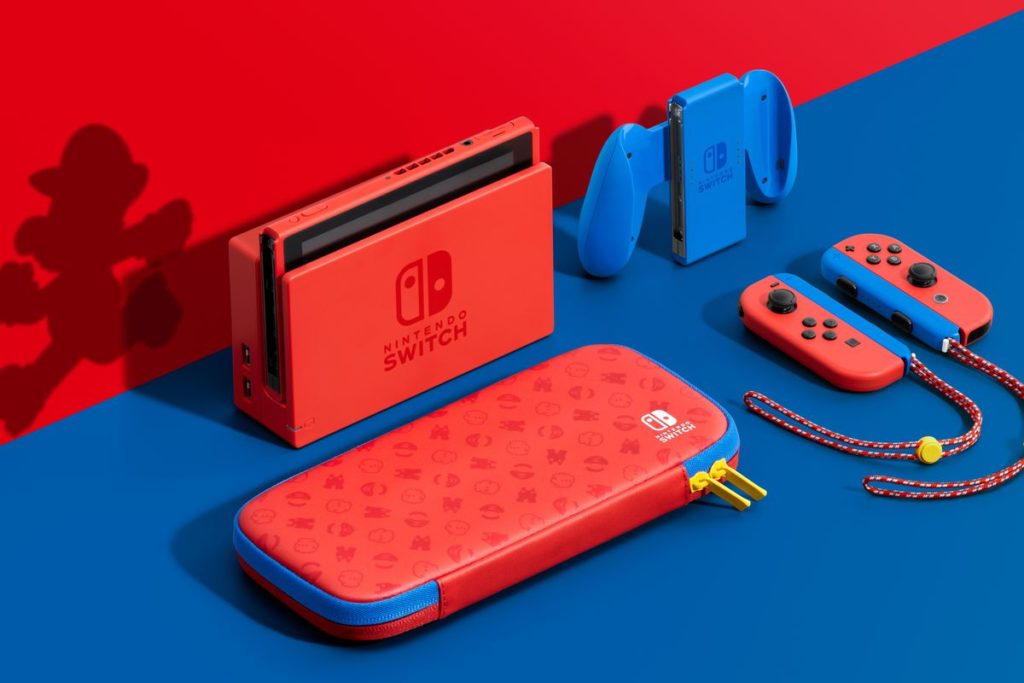 "The Nintendo Switch is getting a Mario themed console, marking the first time the system itself has been available in a different color. Capping off Mario's 35th Anniversary celebration with the release of Super Mario 3D World + Bowser's Fury, Nintendo has also announced a special branded console to mark its release. The system is also set to release alongside the game on February 12 and will retail at $299.99USD.
To embrace Mario's aesthetic, the Nintendo Switch console will sport the iconic red and blue colors, across the console itself and the Joy-Cons. The system will be a solid red color, the first time a variant for the Switch itself has been available, along with red Joy-Con controllers that come bundled with blue straps and grip."
Although this is a very exciting edition and we personally love it, a lot of Mario fans are disappointed as it's not obvious that it's Mario themed. This makes complete sense as it could very easily be a Spiderman console, but we still love it anyway!
Read more at NME here.
"This latest global Splatfest was originally announced last year as part of Nintendo's Super Mario Bros. 35th anniversary celebrations, and this time players will be asked to choose their favorite Mario power-up, with teams being formed based on their preference for size-boosting Super Mushrooms or invincibility granting Super Stars.
As usual, players can make their choice in Inkopolis Plaza and they'll receive an appropriately emblazoned t-shirt to represent their team in the main event.
Splatoon 2's Mario-themed Splatfest begins in earnest at 10 pm (UK time) Friday 15th January and will run until 10 pm on Sunday 17th January. In an added twist, teams won't just be competing for Super Sea Snails and glory this time around. Nintendo is also awarding the top 100 players on each team a special collectible Super Mario Bros. 35th Anniversary medal."
As big Splatoon fans, and even bigger Splatfest fans, we're so excited to play this crossover this weekend! If you have Splatoon – let us know what team you're going to pick!
Read more at Eurogamer here.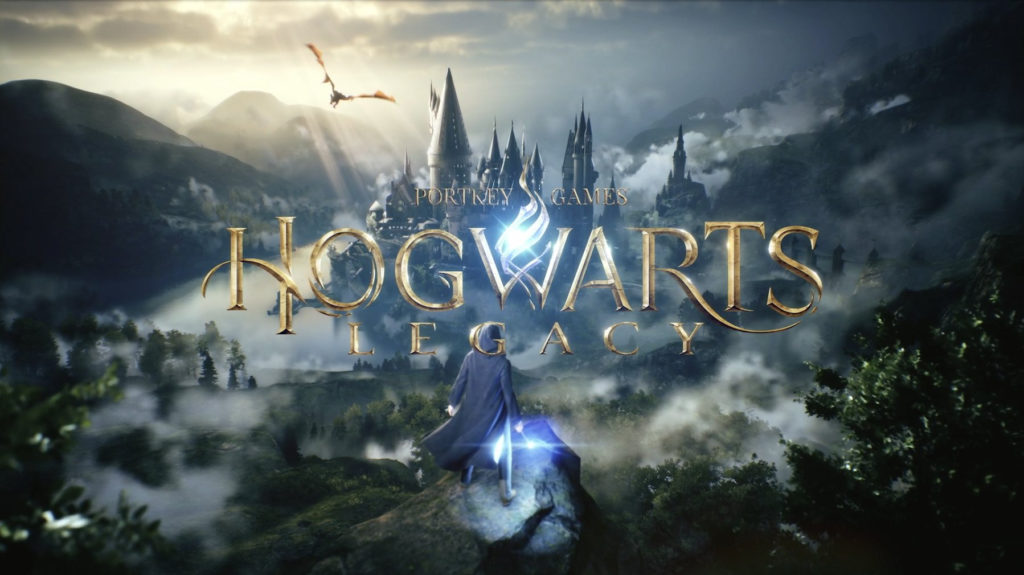 "Warner Bros Games said on Wednesday it has pushed back the release of Hogwarts Legacy, by a year to 2022.
The game, which was announced during Sony's PlayStation 5 live-stream event last year, is being developed by Disney Infinity developer Avalanche. It will let players experience life as a student at the Hogwarts School of Witchcraft and Wizardry in the 1800s.
"We are giving the game the time it needs," the game developer said in a tweet."
This is such a shame as it's a game we were definitely looking forward to. However, if it needs more time then we don't see how a delay could be a bad thing. Well done Avalanche for not making the same mistake the developers of Cyberpunk 2077 did!
Read more at Ary News here.
Liking Casual Gaming News? Drop a comment below to help us serve you better!
About Post Author