LEGO Brawls Review!
"Build your way to the top in this lighthearted, team action brawler where anything can happen in LEGO Brawls. Design your own heroic minifig with unique brawling abilities! Build ridiculous power-ups out of bricks! Work with your team to control iconic LEGO levels! Compete in 8 different arenas, including classic favorites like Castle and newcomers like Jurassic World! Expand your collection of minifigs and power-ups! Become the ultimate brawler!"
iOS Link: https://apps.apple.com/tr/app/lego-brawls/id1466964862
Android Link: Not currently available
Company: LEGO
Genre: Apple Arcade, Fighting
Rated: 9+
Gameplay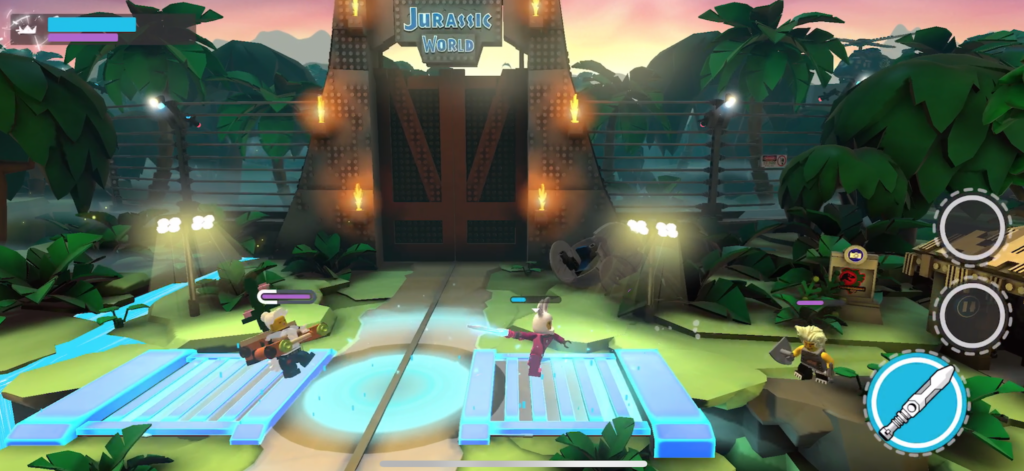 We've all played with LEGO for a substantial amount of time in our lives, but what if we told you there's now a LEGO mobile game that is extremely fun to play?
LEGO Brawls is an action fighting game that pairs you up against other players around the world in a brawl. The brawl will be set in a number of locations such as:
Castle
Hidden Side
or Jurassic World
All of these locations have the same end goal: to control the point. To do this, all you need to do is kill all of your opponents as many times as you can and take over the point. There will usually be 3 people per team.
Graphics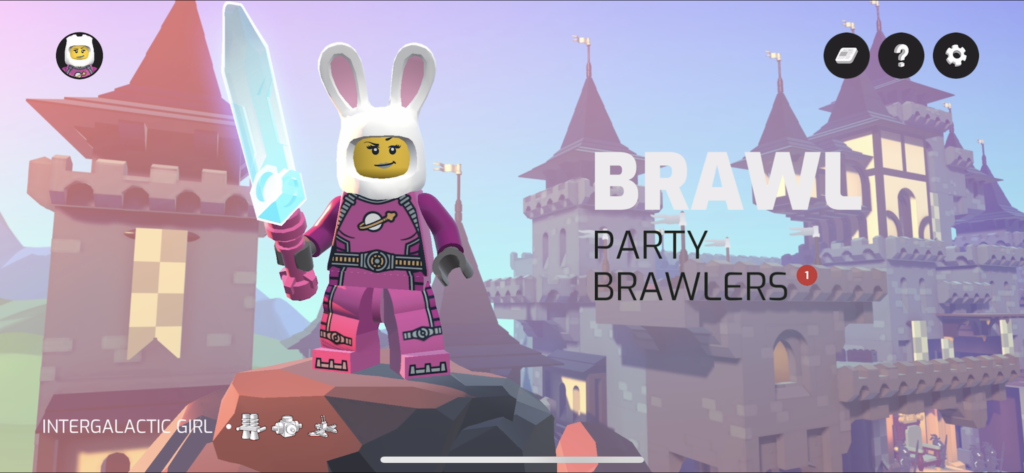 The graphics are brilliant in my opinion. I love how LEGO stuck to their roots and didn't make the game too 'out there' or fancy.
I also found the avatars really fun to dress up and you usually unlock a new clothing item or feature after every brawl.
Music & Sounds
Depending on the level you play, the music will be different. For example, for the Jurassic World location, the music was very intense whereas for Castle there was medieval type music in the background.
Controls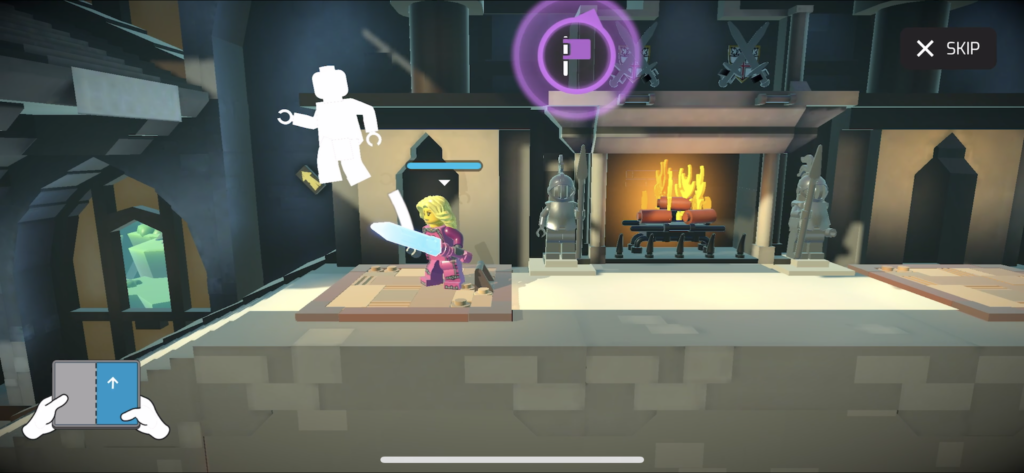 My least favorite part of LEGO Brawls was the controls. Although it was very easy to attack and use your power-ups, I found that moving around and jumping wasn't the easiest. While playing I noticed that other players were finding it hard to jump from platform to platform as well.
The Power of in-app Purchases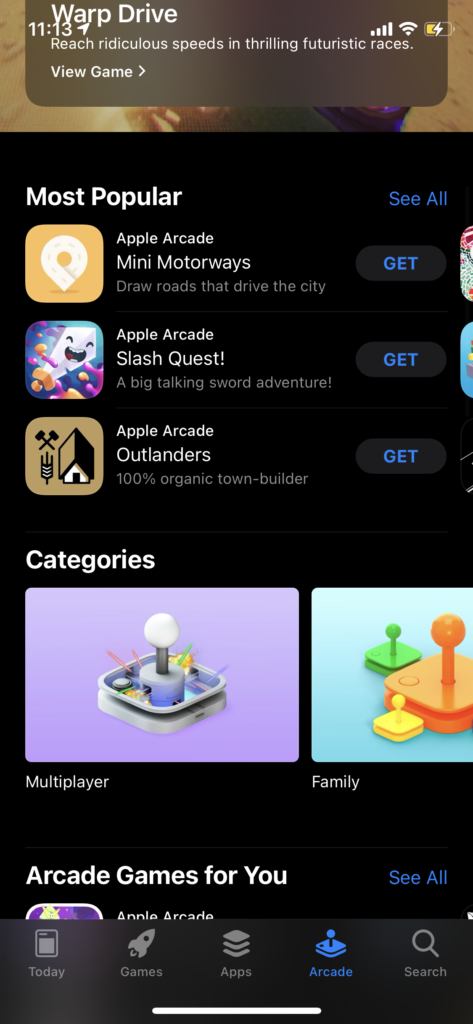 As this is a game that's included in an Apple Arcade subscription ($4.99 a month), it doesn't include any in-app purchases or ads.
The Verdict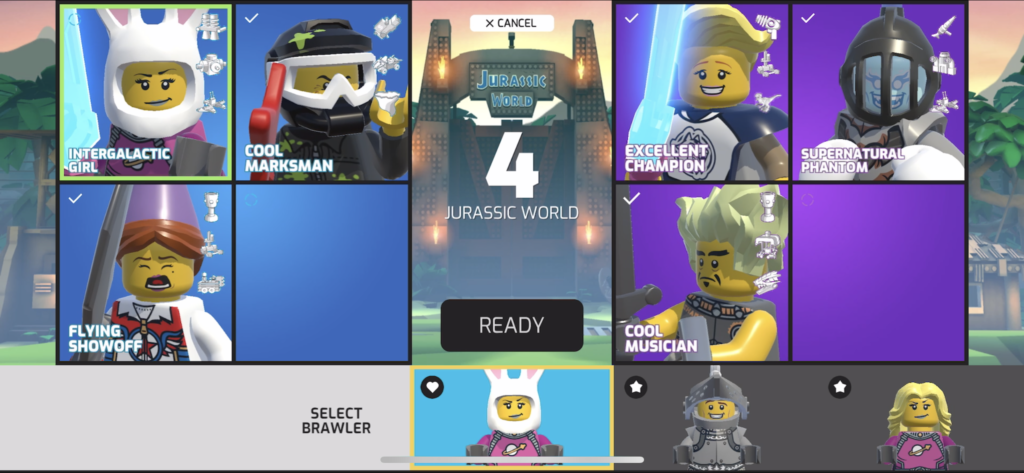 Not only is this a great Brawler fighting game, but it's perfect for any age group.
I really enjoyed LEGO Brawls because it gave me a sense of nostalgia while playing a game that actually had me hooked.
If you decide to download LEGO Brawls, let us know what you think and if you agree or disagree with the things we said. Happy gaming and stay casual!
LEGO Brawls Overall Rating: 4/5
iOS Link: https://apps.apple.com/tr/app/lego-brawls/id1466964862
Android Link: Not currently available
Company: LEGO
Genre: Apple Arcade, Fighting
Rated: 9+
About Post Author