https://www.youtube.com/watch?v=h4CkuwLjKyg&feature=youtu.be
Jewel Blitz Review!
"Jewel Blitz is an addictive, easy to learn block puzzle extravaganza.
Play with friends or compete online! Jewel Blitz is powered by Skillz to give you a fun and unique multiplayer experience!
Enjoy fast-paced and exciting gameplay that will have you blasting rows of blocks all day long!
Play for fun! Compete against other players to win money (where available)! Test your skills against people from around the world to win big.
Dive into tournaments and head-to-head competitions for cash prizes (where available). Download Jewel Blitz now for a block puzzle competition like no other!"
iOS Link: https://apps.apple.com/my/app/jewel-blitz-block-puzzle/id1449592545
Android Link: Not currently available, but other versions are
Company: EtherSportz
Genre: Casino
Rated: 17+
Offers in-app Purchases
Gameplay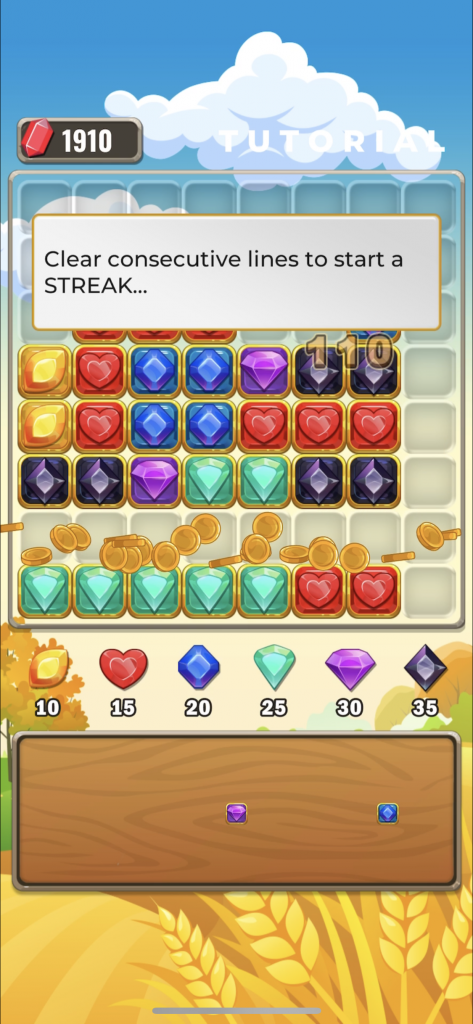 Jewel Blitz is a Skillz powered game where you can win real cash and real prizes by playing. The aim of the game is to fill up the board with shapes and if you fill an entire row or column, you will score points and the tiles will disappear. The game will end when there's no room to add more shapes, but you don't want that to happen over the timer running out. Place the shapes strategically and you will have a decent run at the game.
Graphics
As for the graphics, they didn't particularly stand out for me. They're not bad, but they're not mindblowing. They're definitely perfect for the genre of game, though. Everything is fairly easy to navigate along with the bright and colorful board where you place your shapes. I can't fault the graphics!
Music & Sounds
As I've noticed with other Skillz games, the music has very standard music that doesn't really add much value to the game at all and it can definitely get annoying after a while. I'd recommend turning it off if you're not down for generic cheesy music.
Controls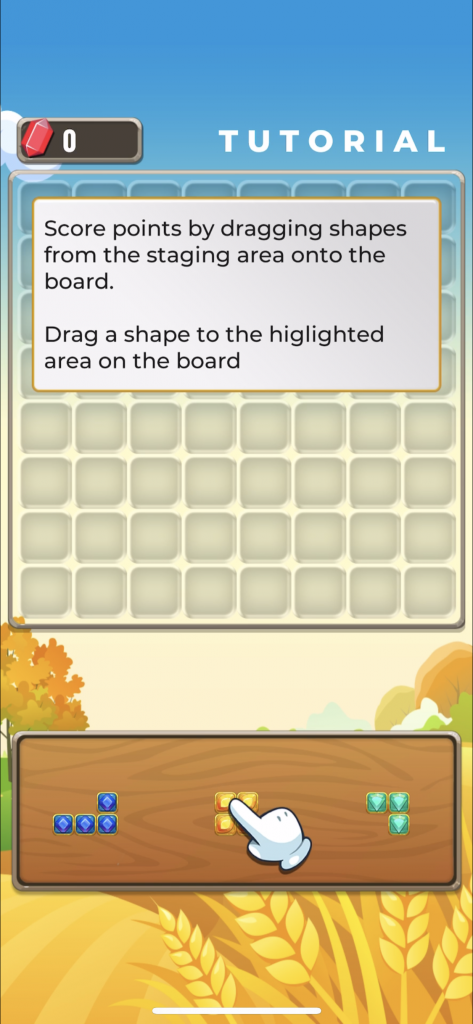 For the controls, just drag the shapes onto your chosen area on the board to make your strategic move. And that's about it! There's nothing complicated about how you play it and it's extremely easy to play. For me, this would be the perfect game for a train or car journey.
The Power of in-app Purchases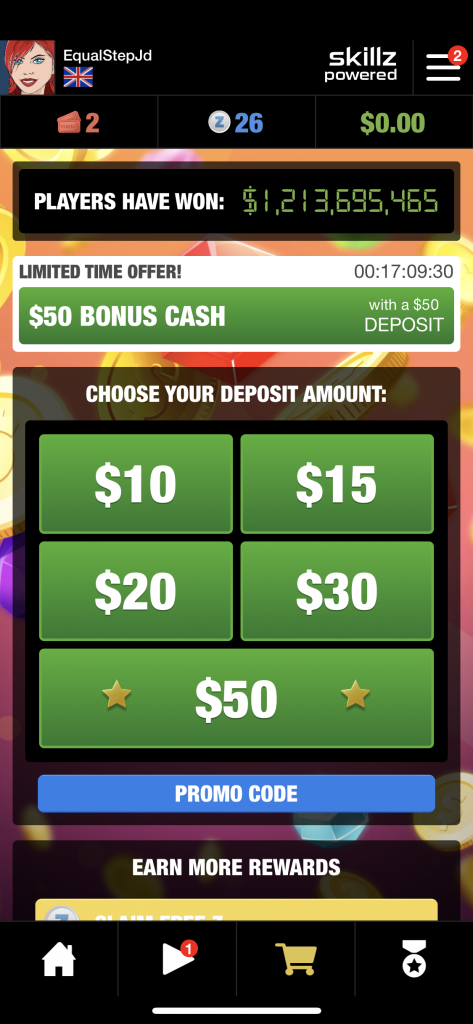 In Jewel Blitz, you can play to win real money by depositing $10, $15, $20, $30, and $50. If you don't want to use your real money, you can earn Ticketz by playing and you can win real prizes.
New username change for 3k Ticketz
$5 bonus cash for 80k Ticketz
Skillz fidget spinner for 120k Ticketz
Phone case for 160k Ticketz
Skillz beanie for 340k Ticketz
Apple charging station for 400k Ticketz
Veggie spiralizer for 600k Ticketz
Magic Bullet blender for 800k Ticketz
Nimbus wireless controller for 900k Ticketz
$100 Amazon gift card for 2.2m Ticketz
Fitbit Charge 3 for 3m Ticketz
$500 bonus cash for 5.5m Ticketz
40″ flat screen smart TV for 9.1m Ticketz
Sony 4k projector for 110m Ticketz
Rolex Submariner Date for 180m Ticketz
Porsche Boxter for 1.2b Ticketz
The Verdict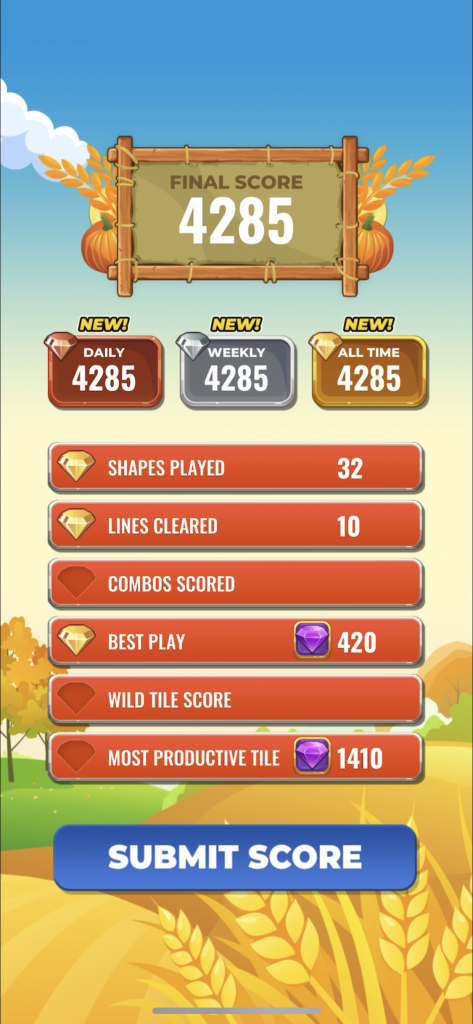 Jewel Blitz is a fun game in terms of what you can win, however, there is nothing amazingly special about it. There are other games on the app store that have the same gameplay and have more substance to them! But as I said, you can win real cash and prizes with Jewel Blitz.
Jewel Blitz Overall Rating: 3/5
iOS Link: https://apps.apple.com/my/app/jewel-blitz-block-puzzle/id1449592545
Android Link: Not currently available, but other versions are
Company: EtherSportz
Genre: Casino
Rated: 17+
Offers in-app Purchases
About Post Author