Casual Gaming News: 09/13/21 – 09/19/21
We're back again to break down the gaming news for this week. If you have any suggestions for news headlines we've missed, let us know in the comments!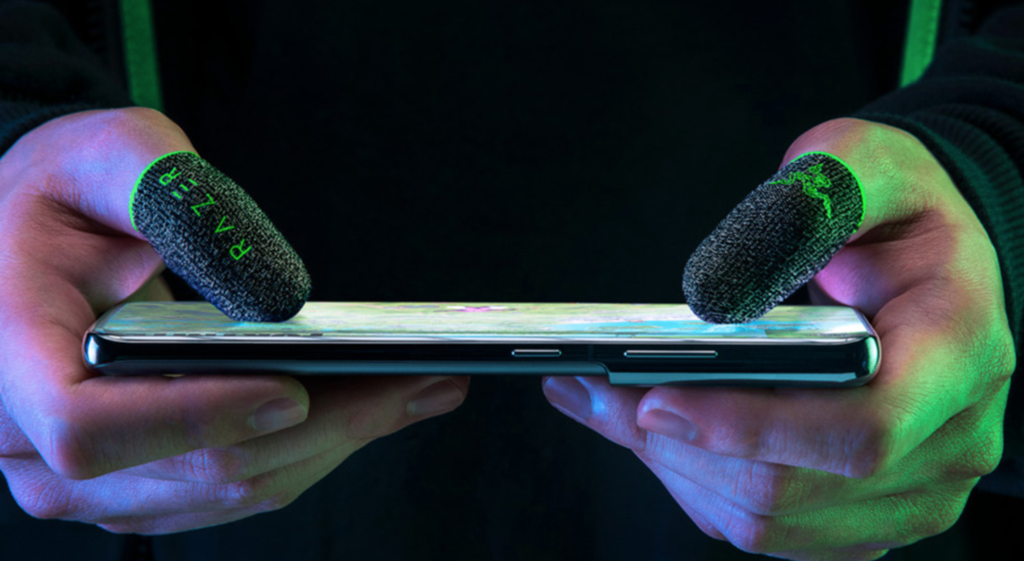 "Designed for mobile gaming, the Razer Gaming Finger Sleeve is made of a "high-sensitivity silver fiber for enhanced aim and control," according to the product listing. For $10, you'll get a pair of these nonslip finger sheathes.
The idea is that you put on these thumb sweaters to keep them cool and dry. This reduces the likelihood of them slipping off the touchscreen during gameplay. Finger sleeves for mobile gaming aren't new—pro players have been using finger sleeves for competitions for a while, and some even sell their own."
At first, we were frazzled by this idea, but the more we thought about it, the more it made sense. If you're gaming on your mobile for hours, chances are your fingers are going to get sweaty so this is the perfect solution! The mobile gaming market is actually estimated to be worth $15.1 billion so the finger sleeves will be a hit!
Read more at PC Gamer here.
"Battlefield 2042, which was slated to release on October 22, has been delayed. Electronic Arts announced today that because of "unforeseen challenges" created by the Covid-19 pandemic, it has elected to push the game to November 19.
"Building the next generation of Battlefield during a global pandemic has created unforeseen challenges for our development teams," DICE studio general manager Oskar Gabrielson said.
Of course, it's disappointing that it's been delayed a month, however, the game sounds amazing and will be worth it. Besides, a month isn't too long!
Read more at PC Gamer here.
"Apple has revealed the iPhone 13, and among the specs and features flying across the screen were a few key hints that the latest luxury device is looking to take some big strides in the gaming phone space.
The iPhone 13 Pro is best poised to take on some of the more recognizable gaming-oriented brands, with a 120Hz display, 1TB storage option, and additional GPU core. However, even the base model is looking to make some waves in mobile gaming with a powerful chipset and new gaming-focused iOS 15 features."
The iPhone is already our preferred choice of mobile for gaming but this is awesome news!
Read more at Games Radar here.
"Ikea announced today that it is set to release a new collection of furniture for people who play games. The products include gaming desks, chairs, and accessories. Ikea has created the line in collaboration with gaming hardware company Republic of Gamers.
Gaming furniture by Ikea? Sign us up!
Read more at Games Industry Biz here.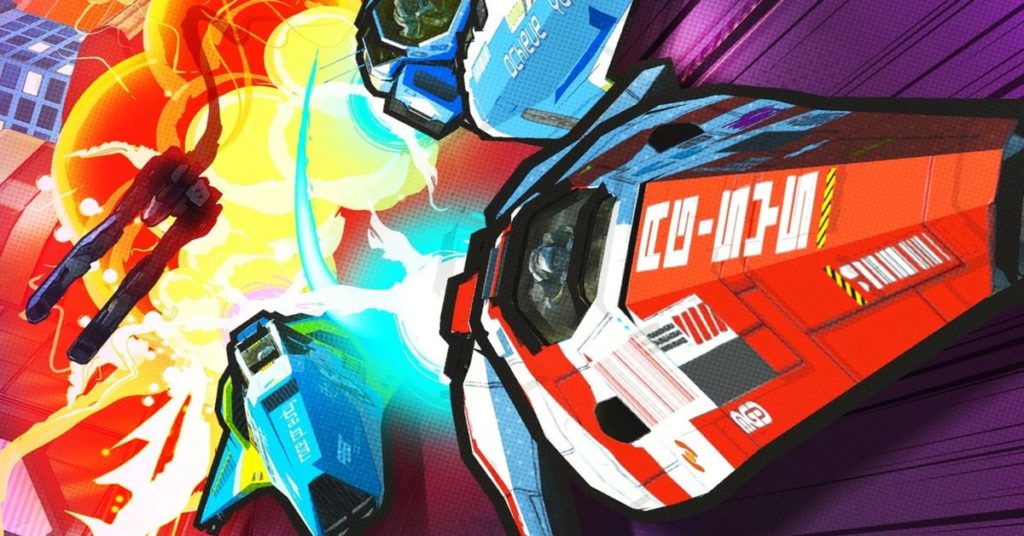 "A new game in the Wipeout series is coming, not to PlayStation 4 or PlayStation 5, but to mobile phones.
Wipeout Rush will feature "unique card-based racing" and a "new comic book-inspired narrative," according to the game's debut trailer and a statement to IGN from Rogue CEO Matt Casamassina. The game's official website describes Wipeout Rush as a "marriage of merge, idle, and card collection to influence races." Combined with the hands-off racing shown in the debut trailer, it doesn't appear that players will be white-knuckle racing at hundreds of kilometers per hour, but rather managing a team and upgrading ships to win races."
Wipeout Rush sounds like it's right up our street! We can't wait to review it for you to Casual App Gamers.
Read more at Polygon here.
Liking Casual Gaming News? Drop a comment below to help us serve you better!
About Post Author