Casual Gaming News: 10/04/21 – 10/10/21
We're back again to break down the gaming news for this week. If you have any suggestions for news headlines we've missed, let us know in the comments!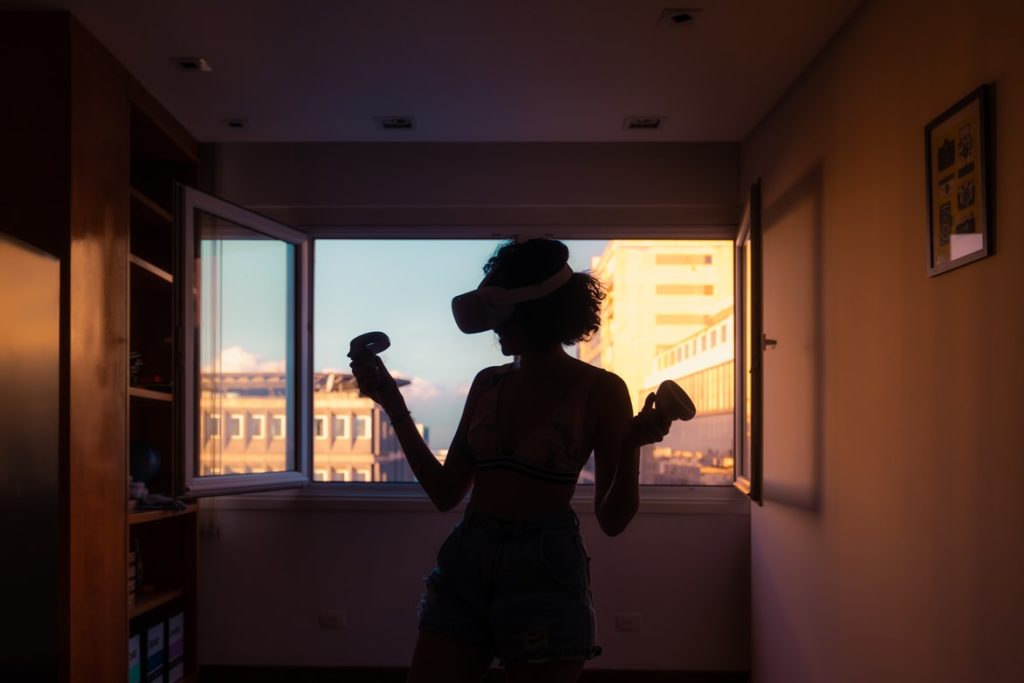 "Active video games have similar positive health effects on the body as traditional exercises, such as jogging on a treadmill, according to a new study. The researchers say these games could be used by type 1 diabetics as a more enjoyable way to stay active and manage their condition.
Whilst sedentary screen time spent playing video games is often blamed for causing obesity, high blood pressure and diabetes, new research suggests that certain video games could encourage players to be more active."
In our opinion, anything that gets you moving is good for you so we're happy to see active video games finally getting the recognition it deserves!
Read more at the University of Bath here.
"Komoe Technology finally released their latest mobile game into iOS and Android ad Final Gear joins their library of mechanized combat. This futuristic side-scroller throws you into an anime-stylized futuristic world where skillful pilots command powerful mechs in battle. You'll need to use your wits in different tactical scenarios as your skills to deploy different mech classes in the best combination will be put to the test in hopes of claiming victory! Have fun checking the game out today as it is available now."
In case you missed the announcement a few days ago, Final Gear is officially out and we can't wait to play and review it!
Read more at Bleeding Cool here.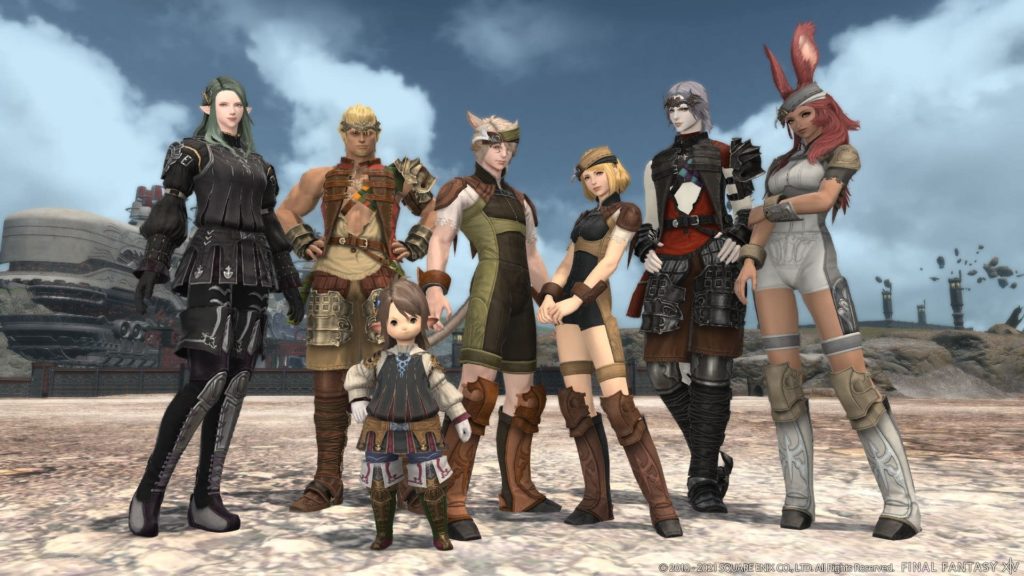 "Chinese mobile game Doula Continent: Soul Master Duel, by 37 Interactive, recently put out a promotional video that appears to be a shot-for-shot re-creation of the 2019 trailer for Final Fantasy 14: Shadowbringers.
A quick side-by-side comparison of the excerpts from the two trailers makes it obvious to even a casual viewer that the plagiarism was intentional. Not only were the action sequences and camera angles nearly identical, but Soul Master Duel even copied the Warrior of Light from Final Fantasy 14: Shadowbringers as he swapped between weapons to defeat his angelic foe, finally triumphing with a great sword enshrouded in sinister-looking magic."
No matter how insane the side-by-side comparison is, it's hardly surprising. This isn't the first time Chinese game companies have plagiarised popular games in order to gain success.
Read more at Game Rant here.
"Nickelodeon All-Star Brawl" has the potential to become a legitimate, top-tier competitive fighting game. But while many will praise its great fighting mechanics, it's impossible to overlook the baffling audio design.
None of the characters in "Nickelodeon All-Star Brawl" have voices. You won't hear, for instance, Ren of "The Ren & Stimpy Show" saying something iconic to the character, like "You EEEEDIOT!" Instead, there's an uncomfortable lingering silence before the game announcer shouts "Oh-ho! What a hit!" to fill the void.
On top of this, none of the popular music from Nickelodeon's shows can be found in the game. There are tracks that emulate the vibes of specific franchises, but no in-game music directly references motifs from Nickelodeon's roster of memorable opening themes."
It's a shame that the audio for Nickelodeon All-Star Brawl is so poor – hopefully, the gameplay makes up for it!
Read more at The Washington Post here.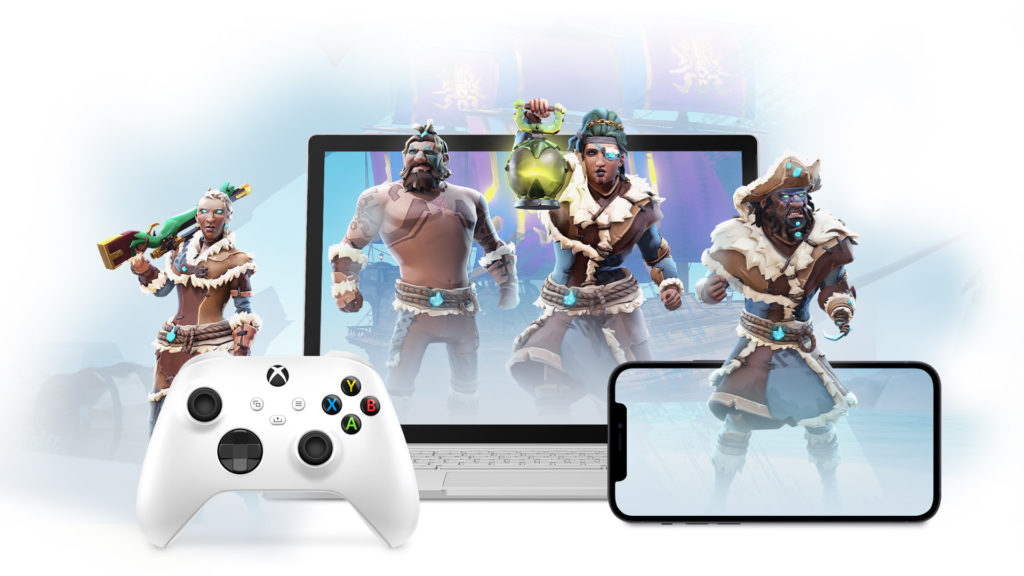 "Microsoft's Xbox Cloud Gaming service is now fully powered by Xbox Series X hardware.
The company told The Verge it recently completed the upgrade, allowing for higher framerates and lower loading times.
However, it is yet to fully utilize the hardware to produce 4K streaming. This means players will have to settle with 1080p 60FPS streams for now."
This is great news – onwards and upwards for Xbox Cloud Gaming!
Read more at Eurogamer here.
Liking Casual Gaming News? Drop a comment below to help us serve you better!
About Post Author