Fill the Fridge! Review!
"Are you ready to fill all the shelves in your fridge in Fill the Fridge? Fill different objects, groceries, beverages, and many more items on shelves and try to fit them all. Empty your shopping baskets one by one, find perfect spots, and play however you like!"
iOS Link: https://apps.apple.com/us/app/fill-the-fridge/id1605936806
Android Link: https://play.google.com/store/apps/details?id=com.GybeGames.FillTheFridgeTest&hl=en_GB&gl=US
Company: Rollic Games
Genre: Simulation
Rated: 12+
Offers in-app Purchases
Gameplay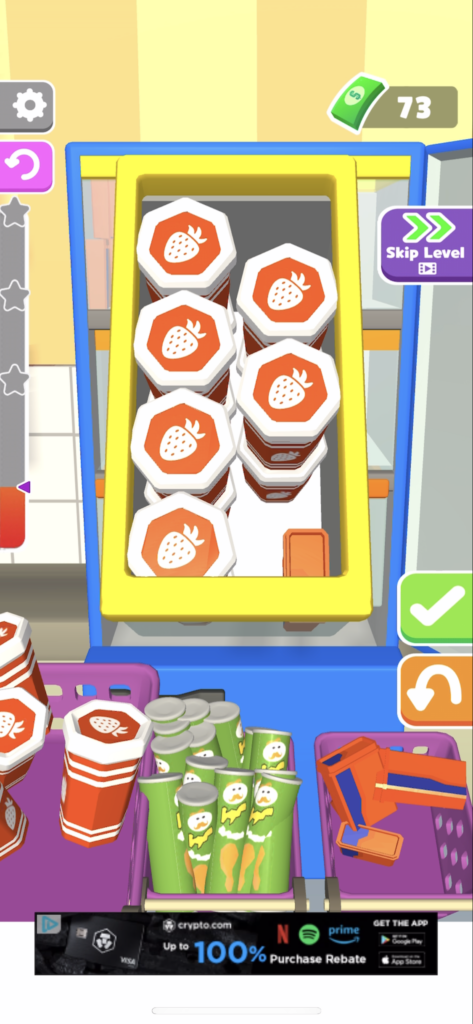 The gameplay is all about, well, filling the fridge! You're given baskets of items and the idea is to fit them all in the fridge without leaving any gaps.
This game is similar to Move House 3D where the aim is to pack all the boxes in the lorry without any spilling over the edges.
I didn't really enjoy the gameplay as I found it to be dull and boring. I don't see any pleasure in filling up a fridge with items personally!
Graphics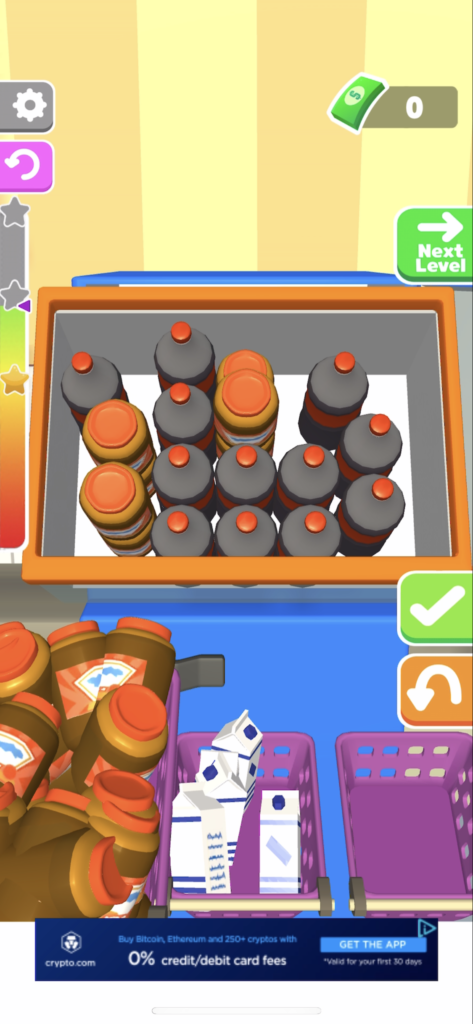 The graphics… well, you can see for yourself. They're boring basic and seem to glitch a lot so it's not exactly what you'd want from an app game.
Music & Sounds
This game is completely mute except for the sounds made when you add an item to the fridge or when you open a drawer. It's not the best and makes the game feel even more boring than it already is.
Controls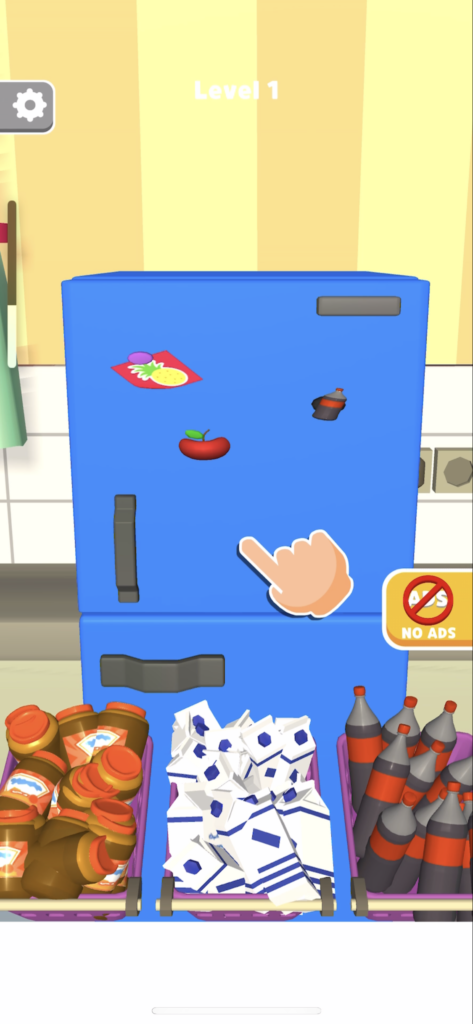 The controls, although simple, stop working often. I found myself dragging items over to the fridge but the items didn't move. This quickly becomes frustrating!
The Power of in-app Purchases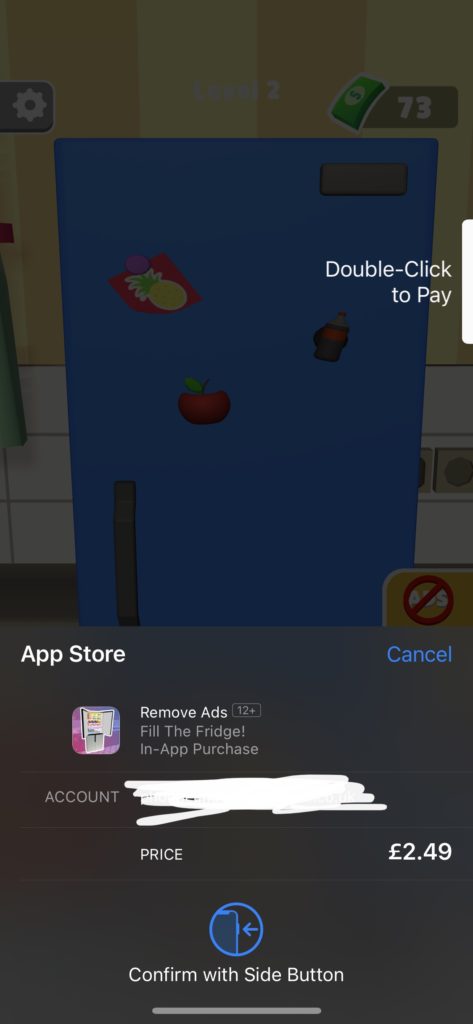 The only in-app purchase is the removal of ads for £2.49 which is a decent price if you really enjoy the gameplay.
The Verdict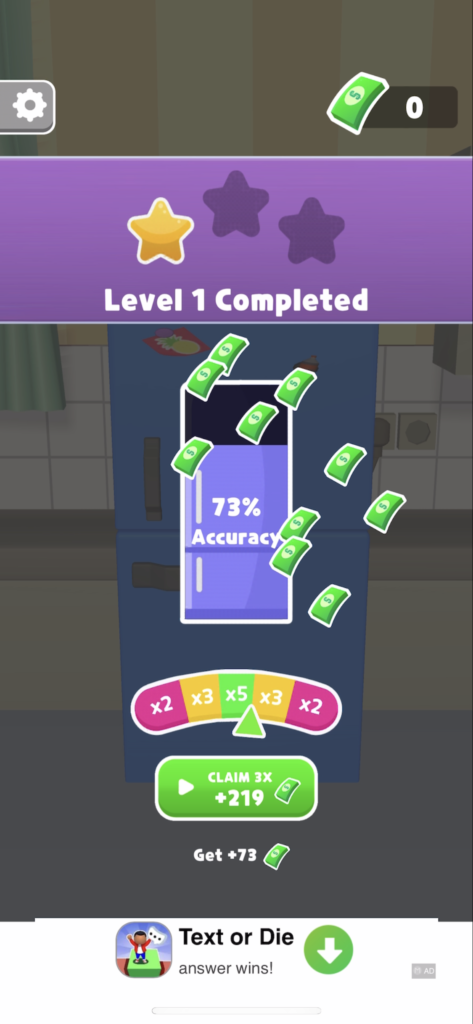 I found this game super boring with not much going on for it. There are no proper rewards, no in-app purchases, and far too many ads for my liking!
If you decide to download Fill the Fridge, let us know what you think and if you agree or disagree with the things we said. Happy gaming and stay casual!
Fill the Fridge! Overall Rating: 1/5
iOS Link: https://apps.apple.com/us/app/fill-the-fridge/id1605936806
Android Link: https://play.google.com/store/apps/details?id=com.GybeGames.FillTheFridgeTest&hl=en_GB&gl=US
Company: Rollic Games
Genre: Simulation
Rated: 12+
Offers in-app Purchases
About Post Author