Fat 2 Fit! Review!
"Get fit to win in Fat 2 Fit! Avoid those tasty but BAD burgers, feed on cucumbers, and get through the obstacles. Sprint to victory with your newfound fitness."
iOS Link: https://apps.apple.com/us/app/fat-2-fit/id1564101828
Android Link: https://play.google.com/store/apps/details?id=com.anotherplaceproductions.fat2fit&hl=en_GB&gl=US
Company: Voodoo
Genre: Casual
Rated: 12+
Offers in-app Purchases
Gameplay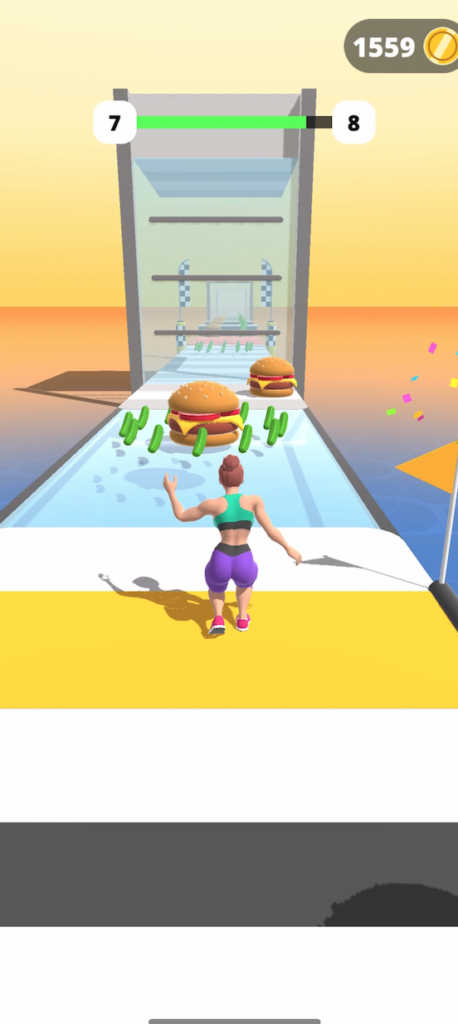 The concept is pretty simple. You start off as a large person and the idea is to get as slim as possible. To do this, you need to collect all of the healthy cucumbers and avoid the burgers. The burgers will make you bigger but the cucumbers will tone you up and score you some coins!
Graphics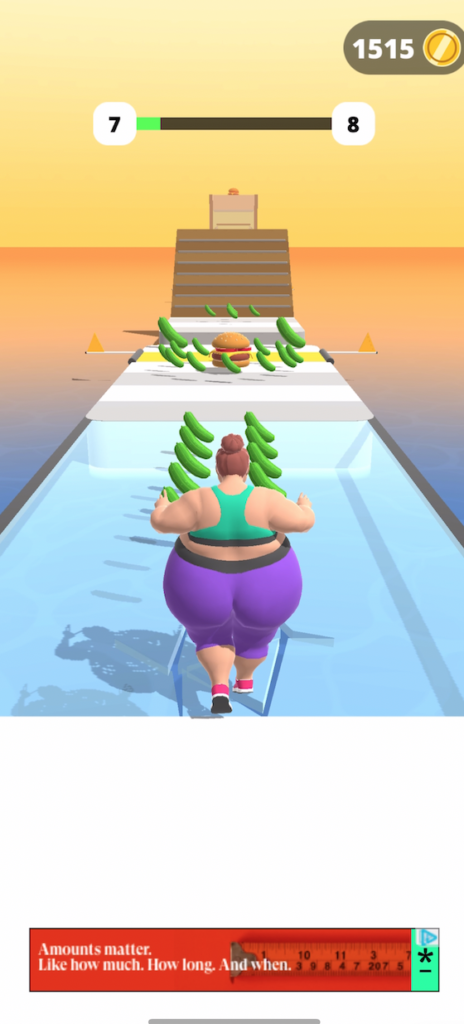 I wasn't impressed by the graphics and found them to be pretty plain. If you play the video you'll see that the game likes to lag quite a bit and it's annoying to play.
Thankfully, you can unlock skins to switch things up a bit but even they're quite limited.
Music & Sounds
Yes, this is another game that's completely mute. It doesn't make sense to make a game that's supposed to be addicting but doesn't have any sound. The ads take me by surprise every time because of this.
Controls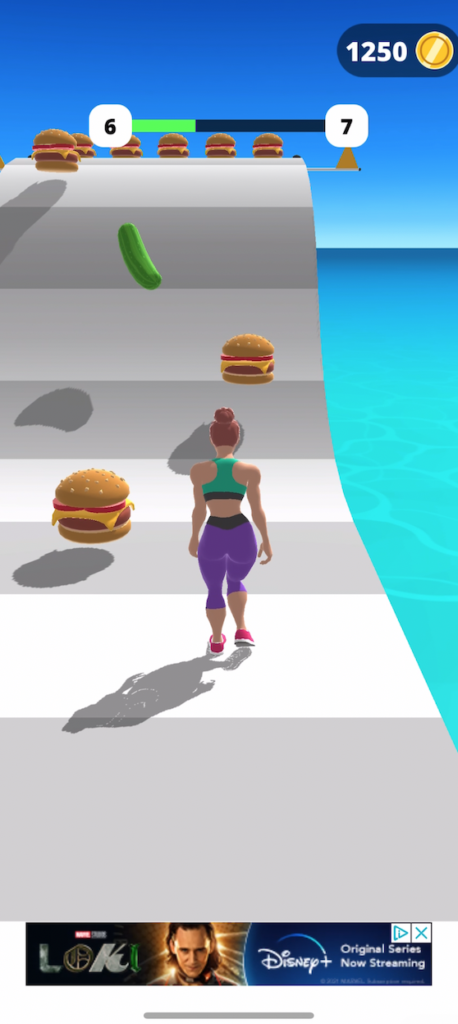 To control your character, slide your finger left and right. Be sure to avoid the obstacles!
The Power of in-app Purchases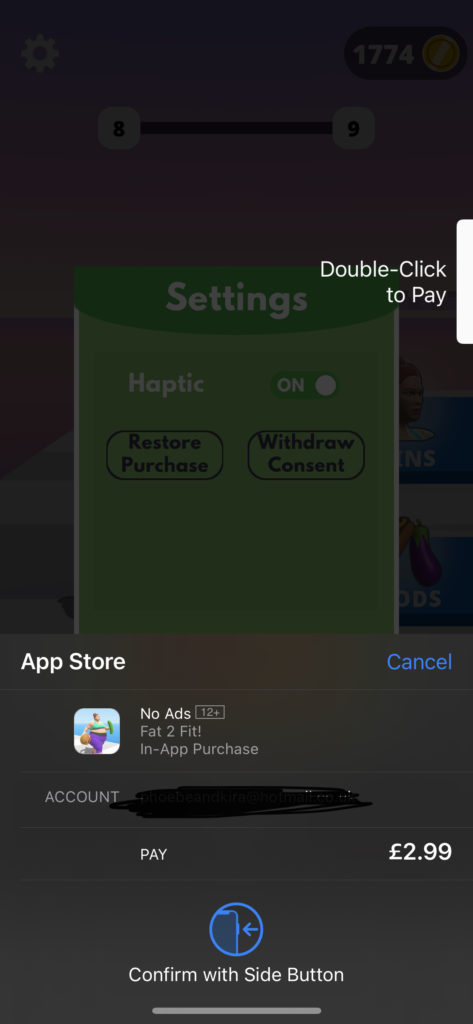 Unfortunately, the only in-app purchase available is the removal of ads for a one-time cost of £2.99. This is a great price for the number of ads you get without it, however, I wish Voodoo put a price on the skins.
The Verdict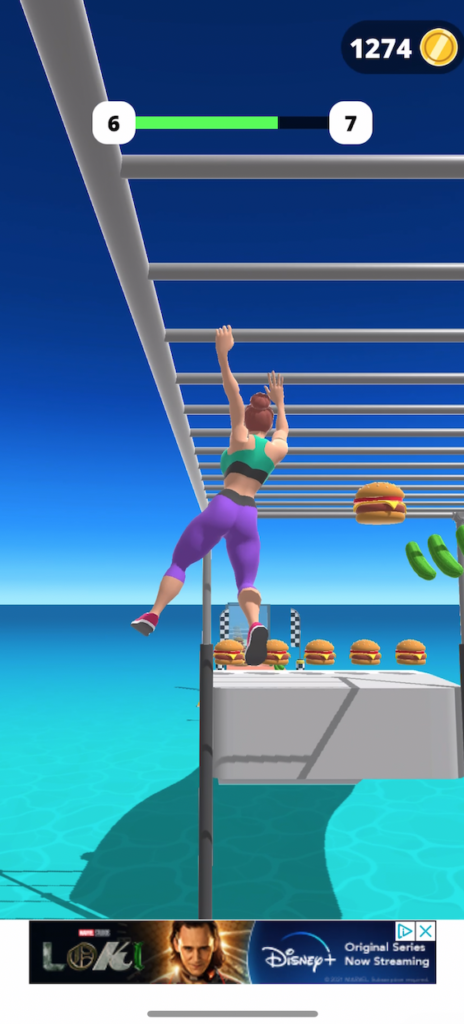 This just didn't do it for me personally. Each level was very repetitive and didn't have any more content to it than collecting skins, which is pretty boring. I won't be keeping this game on my phone.
If you decide to download Fat 2 Fit, let us know what you think and if you agree or disagree with the things we said. Happy gaming and stay casual!
Fat 2 Fit! Overall Rating: 2/5
iOS Link: https://apps.apple.com/us/app/fat-2-fit/id1564101828
Android Link: https://play.google.com/store/apps/details?id=com.anotherplaceproductions.fat2fit&hl=en_GB&gl=US
Company: Voodoo
Genre: Casual
Rated: 12+
Offers in-app Purchases
About Post Author