Dune Review!
"Jump above the line to score, but beware! The higher you get, the harder the landing will be! Don't crash and keep it smooth in Dune!"
iOS Link: https://apps.apple.com/gb/app/dune/id1291851950
Android Link: https://play.google.com/store/apps/details?id=io.voodoo.dune&hl=en_GB&gl=US
Company: Voodoo
Genre: Arcade
Rated: 12+
Offers in-app Purchases
Gameplay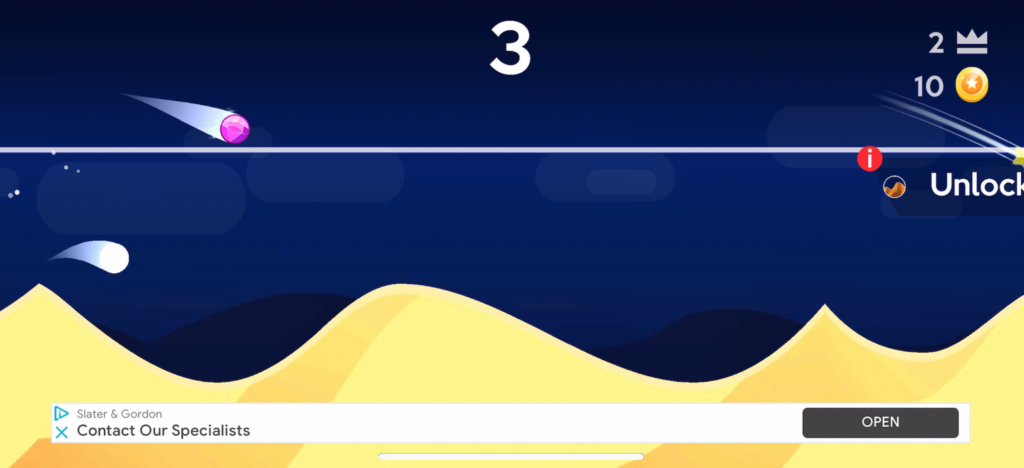 From what I saw on the app store screenshots, I assumed this game would be easy. All you have to do is not crash, right? Wrong. Through the very touch-sensitive controls, it's hard to keep good control of your ball and score points. What makes it even more difficult is that you have to jump above the line to score so you're more likely to crash on your way down.
Graphics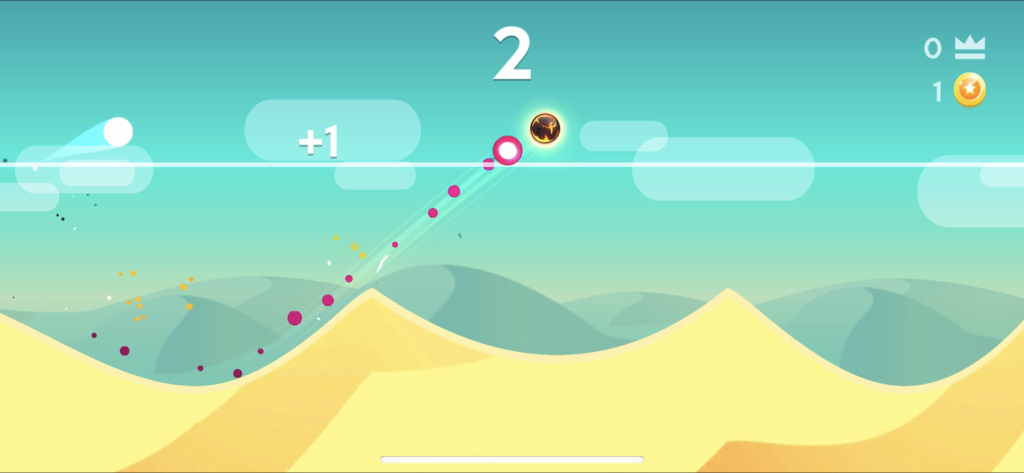 For a Voodoo game, the graphics are actually really nice. I'm not a big fan of the graphics Voodoo usually go with for their games as I find them lazy and boring but these were relaxing and nice to look at as I played.
Music & Sounds
The audio is pretty annoying. There's no backing music, just sounds from when you score points or hit the ground – I'm not a fan!
Controls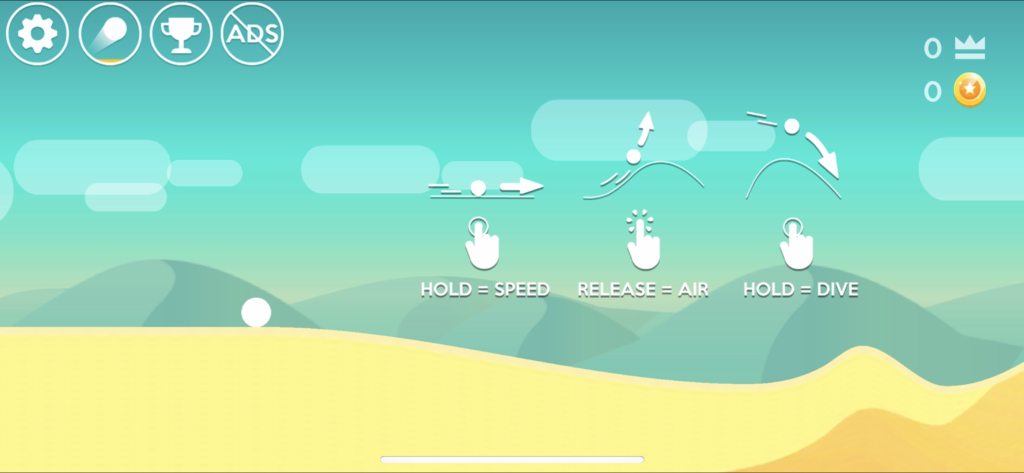 As I mentioned above, the controls are very touch sensitive which makes the game a lot harder. This isn't necessarily a bad thing but it can get pretty frustrating when you keep dying!
The Power of in-app Purchases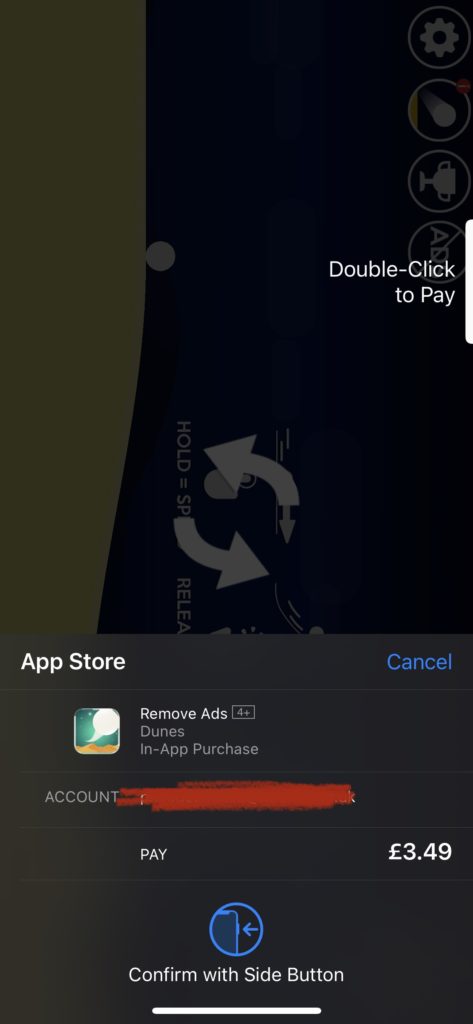 The only in-app purchase available is the removal of ads for £3.49. I think this is pretty pricey for what it is as most apps offer this for £1.99.
The Verdict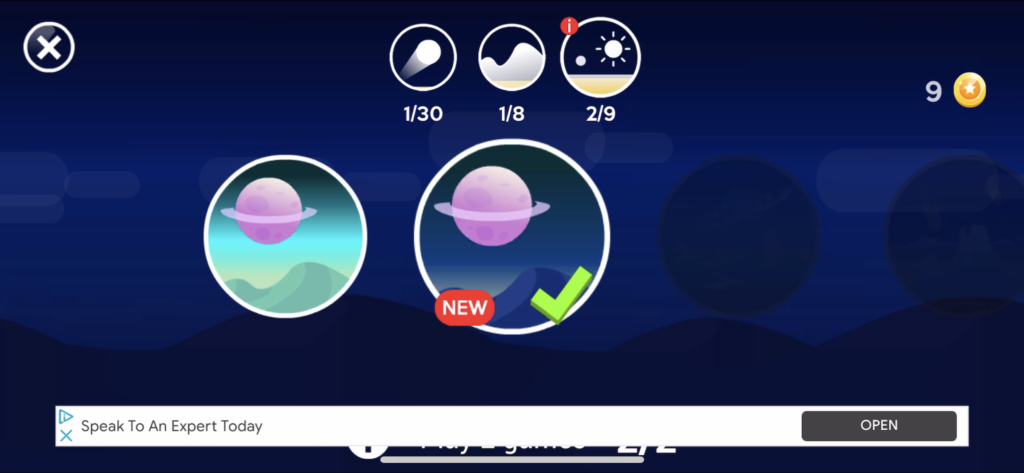 For a Voodoo game, Dune is actually really fun to play. The only problem is the number of ads you get. Obviously, you can purchase the removal of them but for the price, it's only worth it if you're really into the game.
If you decide to download Dune, let us know what you think and if you agree or disagree with the things we said. Happy gaming and stay casual!
Dune Overall Rating: 4/5
iOS Link: https://apps.apple.com/gb/app/dune/id1291851950
Android Link: https://play.google.com/store/apps/details?id=io.voodoo.dune&hl=en_GB&gl=US
Company: Voodoo
Genre: Arcade
Rated: 12+
Offers in-app Purchases
About Post Author