Draw the Line 3D Review!
"For the ball to reach the destination, you need to have the proper level of ingenuity and quick reaction, without which you will have a hard time in Draw the Line 3D! Watch the ball carefully, do not let it disappear from sight, otherwise, you will not be able to direct it, and most likely it will have a tragic accident. You have the opportunity to send your ball into space and admire the beauty of bright stars, but remember that the birds are waiting for their liberator and are ready to accompany you on the way to the finish line.
Prove your skills and save the birds from their cages. Good luck!"
iOS Link: https://apps.apple.com/us/app/draw-the-line-3d/id1541146937
Android Link: https://play.google.com/store/apps/details?id=com.friendsgamesincubator.drawtheline&hl=en&gl=US
Company: SUPERSONIC STUDIOS LTD
Genre: Casual
Rated: 9+
Offers in-app Purchases
Gameplay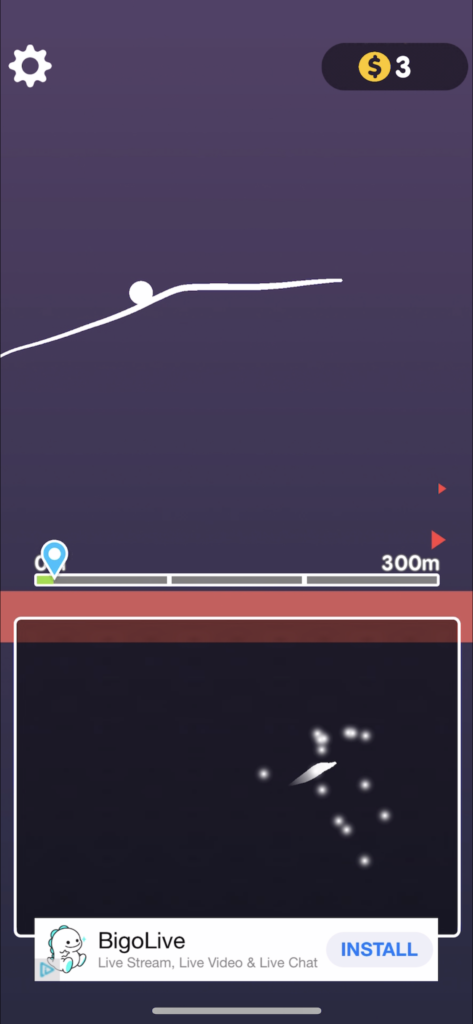 In Draw the Line 3D, the aim is to, well, draw the line. There's a ball that kind of just free falls all over the place and it's your job to draw the line so it doesn't fall to its death. Get to the finish line without dropping the ball!
Graphics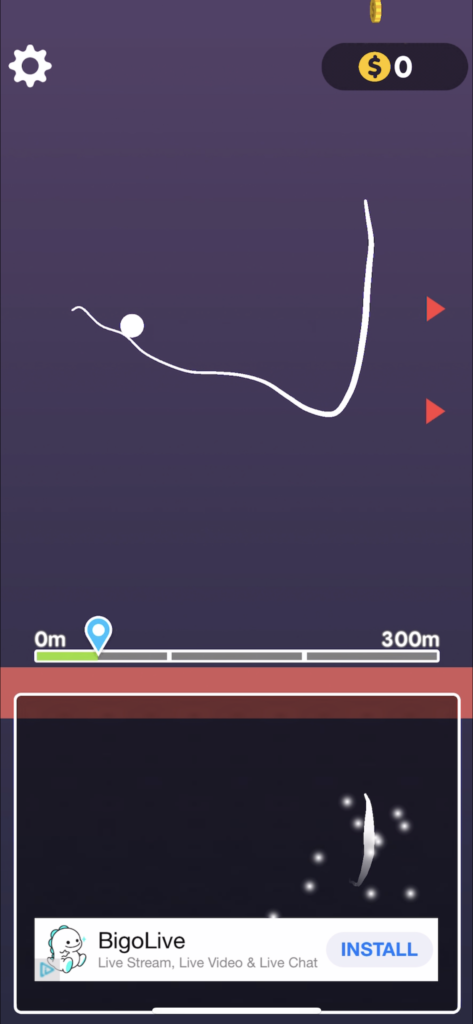 I like the way the game looks. It's simplistic, easy to use with a big enough space at the bottom to draw your line.
Music & Sounds
Unfortunately, this game doesn't have any audio which is definitely a shame. I don't see the point in a game that's completely mute – I think the right kind of audio can completely transform a game!
Controls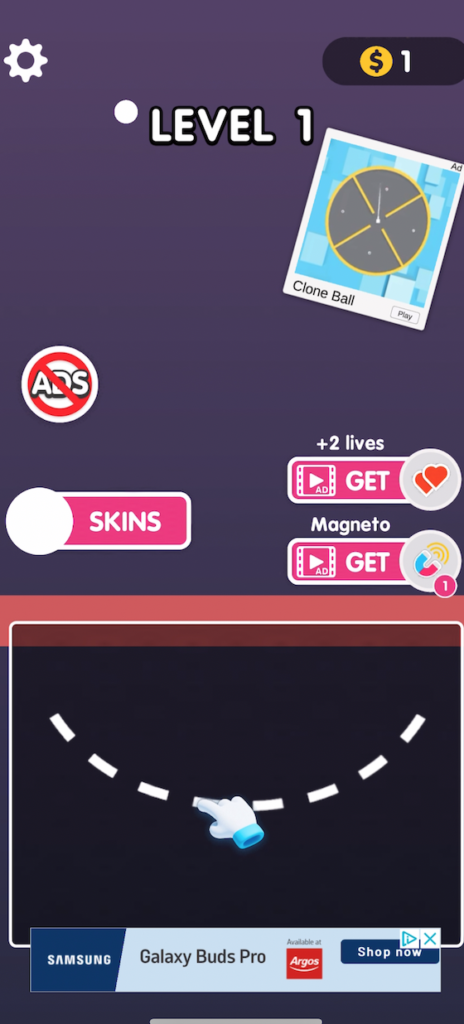 There's a space at the bottom of the screen to draw your line and all you have to do is drag your finger around to do so. There's nothing else to remember apart from that so the controls are very easy.
The Power of in-app Purchases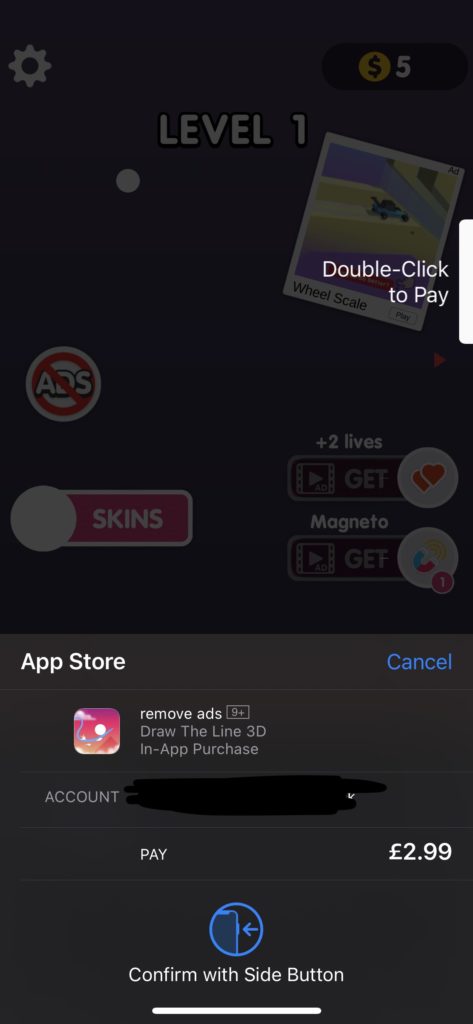 The only in-app purchase available is the removal of ads for £2.99 and for the number of ads, it's worth the price.
The Verdict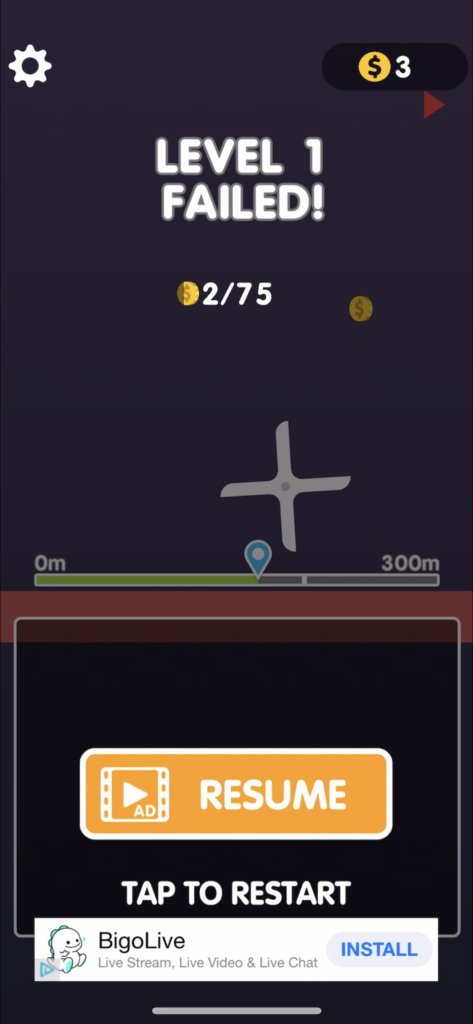 This would've received a solid 4 stars if it had audio, but it had to lose one because it just ruined the whole experience. If you're someone who isn't bothered by audio or usually plays games with your own music over it, I'm sure you'll enjoy this.
If you decide to download Draw the Line 3D, let us know what you think and if you agree or disagree with the things we said. Happy gaming and stay casual!
Draw the Line 3D Overall Rating: 3/5
iOS Link: https://apps.apple.com/us/app/draw-the-line-3d/id1541146937
Android Link: https://play.google.com/store/apps/details?id=com.friendsgamesincubator.drawtheline&hl=en&gl=US
Company: SUPERSONIC STUDIOS LTD
Genre: Casual
Rated: 9+
Offers in-app Purchases
About Post Author