DoubleU Casino:  Vegas Slots
Hey Casual Gamers!  The best way to win big is to do it Vegas style!  Does this casual app have what you're looking for?  Check out our review below!
Special Features at DoubleU:
More than 100 slots and 3 video poker games, each with unique features.
No level-based restriction in slot and video poker play.
Every slot machine has its own jackpot.
A variety of bonus features: Jackpot Tourneys, Live Slotourneys, Winner Club and more.
Generous free chip giveaway policy.
User-oriented development and updates.
Prompt and interactive customer support.
Recommended: iPhone 5, iPad 4, and later devices with an iOS version of 9.0 or later
*DoubleU Casino does not offer real money gambling or an opportunity to win real money or prizes.
*Practice or success at social casino gaming does not imply future success at "real money gambling."
DoubleU Casino Links:
Company: MotionVolt Games
Genre: Casino Games
Rated: 18+
Offers in-app Purchases
Graphics & Gameplay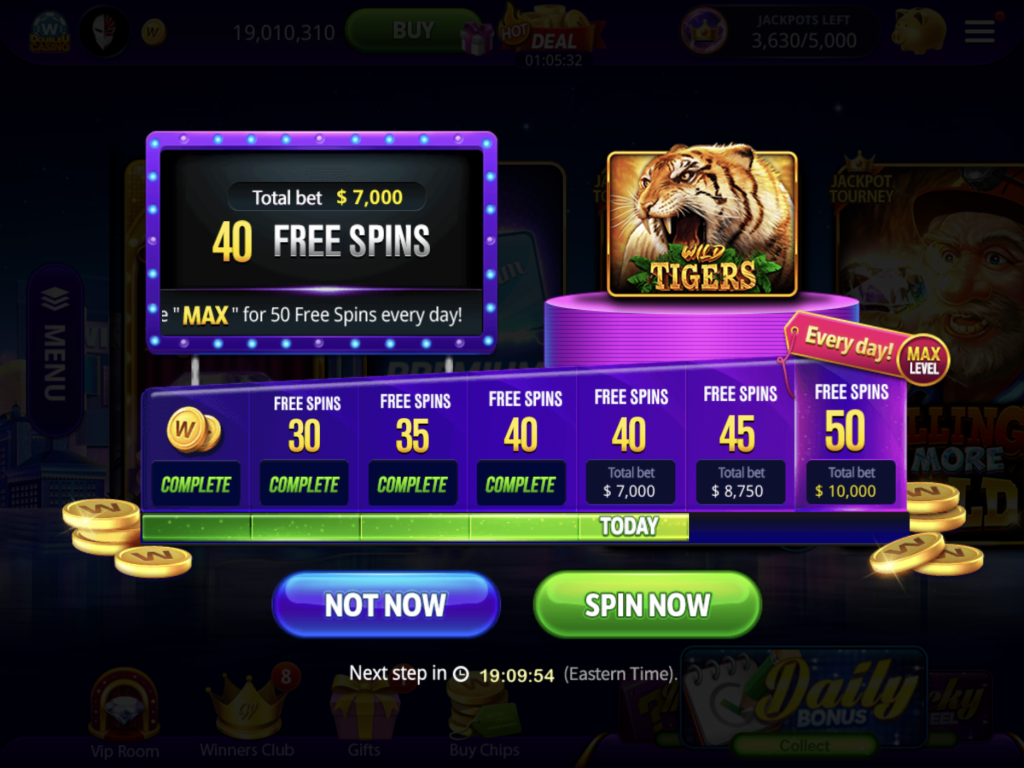 Wow, DoubleU Casino is pretty polished!  While we've done a few reviews on some casino apps before, this app was the first that I felt had modern graphics.  With the insane list of playable slots, it makes eyes happy to see and interact with great graphics.
There's so many daily bonuses!  Not to mention a daily bonus that gives away free spins (at the lowest bet of course).  This is a great way to promote the vast amount of slots, many which are still in play in the Las Vegas Casinos!
Music & Sounds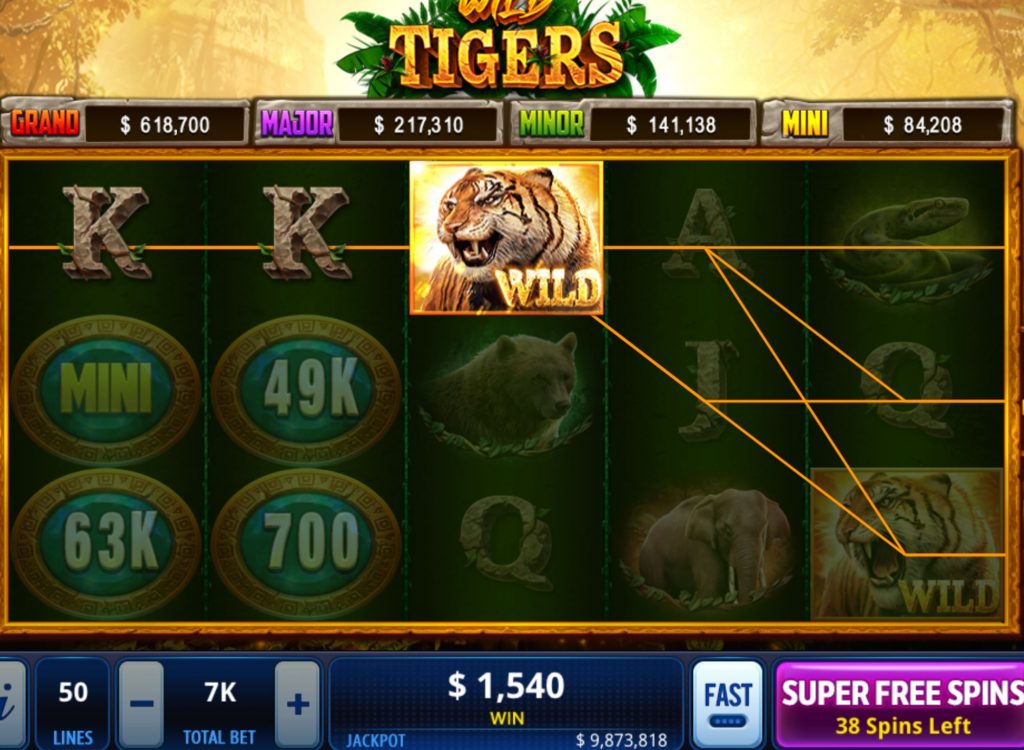 Every slot played has it's own music and sounds.  This is something that not only enhances gameplay, but makes you want to keep the volume on.  Going AFK while hearing your favorite slot prepping for a bonus is music to my digital dreams.
Even the background music is easy on the ears.  This is one of the few casino apps that I enjoy with the volume on.
While I'm raving, it should also be noted that this app works well without volume.  You won't hear any bonus sounds, but at the very least, no one will hear you win big!
Controls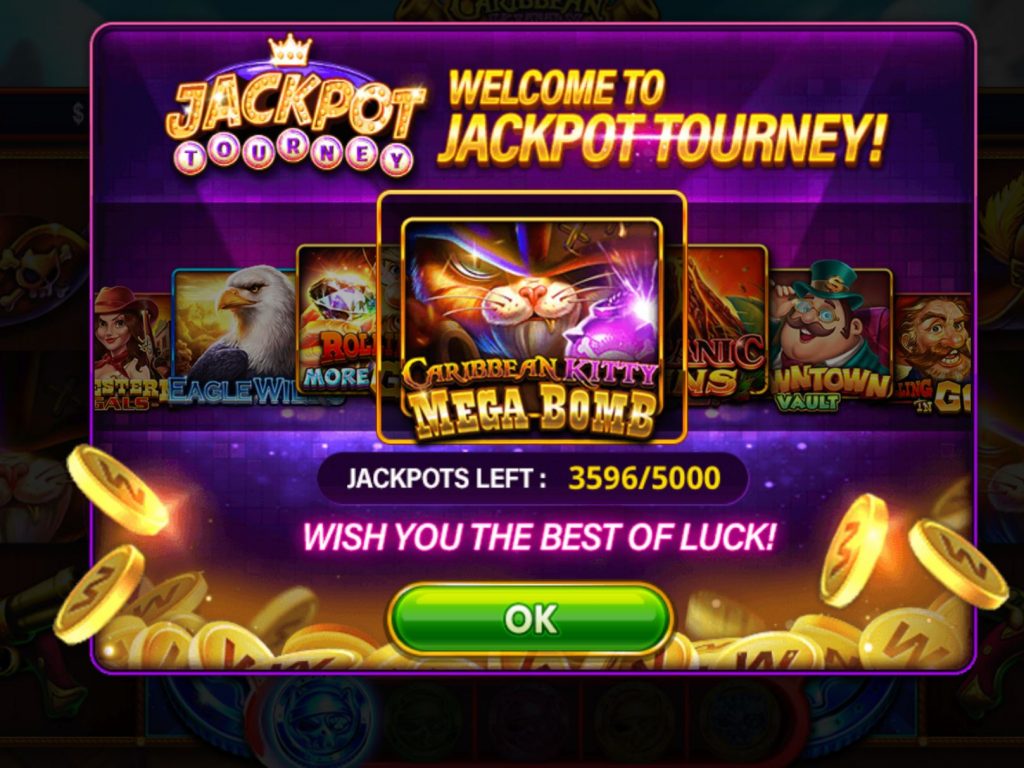 The basic point and click works effectively on this casual app.  What really makes it better is the easy to use and simple auto spins.  Instead of holding down a button and praying it works, just a click of the "auto" button will send your reels to their random number generated destiny.
Even the menus are rather pleasing to interact with.  There's multiple daily menus as well as a community to team up with guilds for slot domination!
The Power of In-App Purchases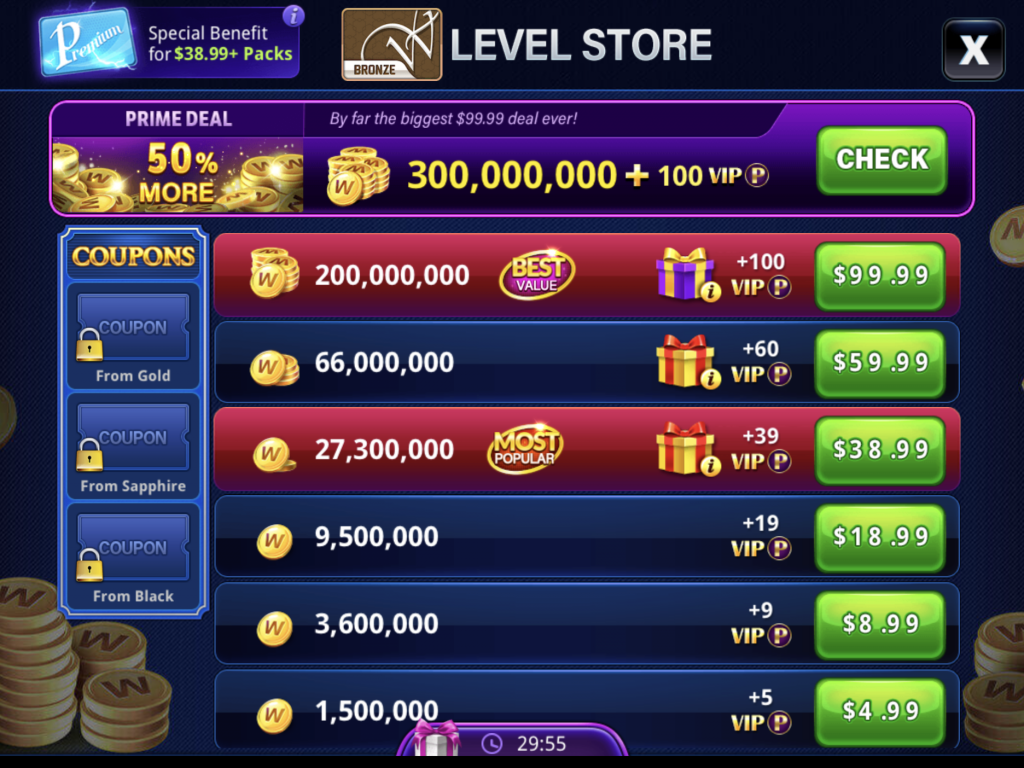 If you've read any of the other casino reviews, I've never been one for paying for money on a casino app.  Normally, you can play for free of the daily coins and other prizes.  Should you really feel the need to make a purchase, do it on sale.  Most the sales come with a great deal of other items and a hefty amount of coins.
With great visuals and legit audio, dropping a purchase in this casual app doesn't seem too bad.  Don't tell anyone I said that.  I have a reputation to uphold!
Verdict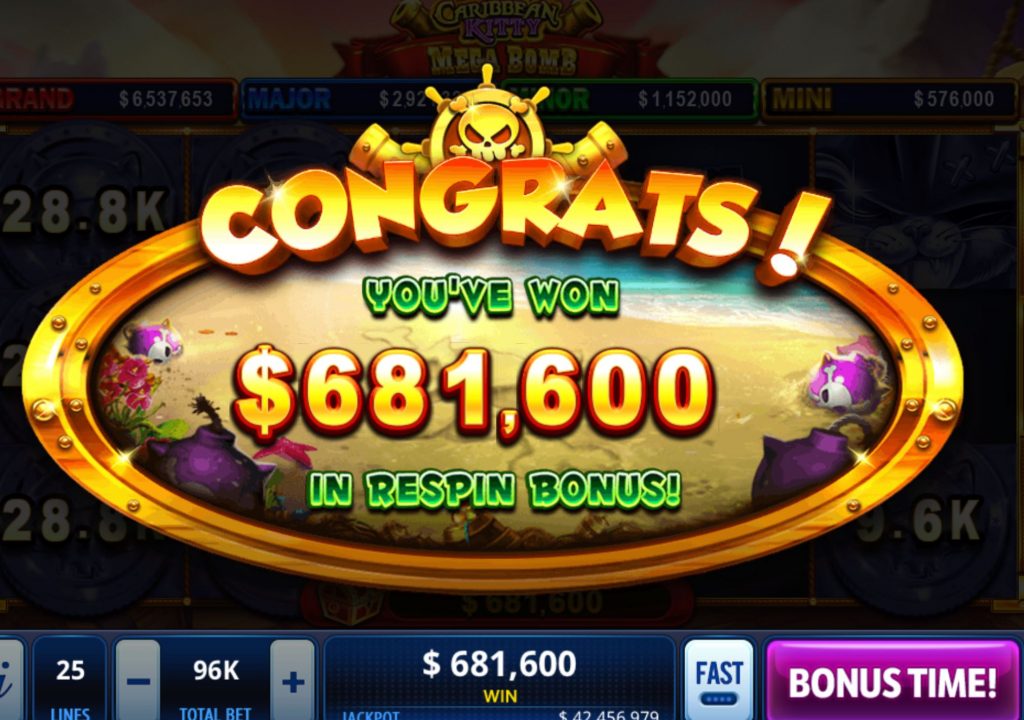 Overall, this was a good day at the slots.  There's a long list of machines and slots I've never seen with more being updated weekly.  I will say at the higher betting prices, the bonuses become out of control and seem to hit more often.
As always, gamble responsibly and never play with bill money!
Happy Gaming, and as always, keep it casual!
DoubleU Casino Overall Score:  5/5
DoubleU Casino Links:
Company: MotionVolt Games
Genre: Casino Games
Rated: 18+
Offers in-app Purchases
About Post Author