Discord Review!
What is Discord?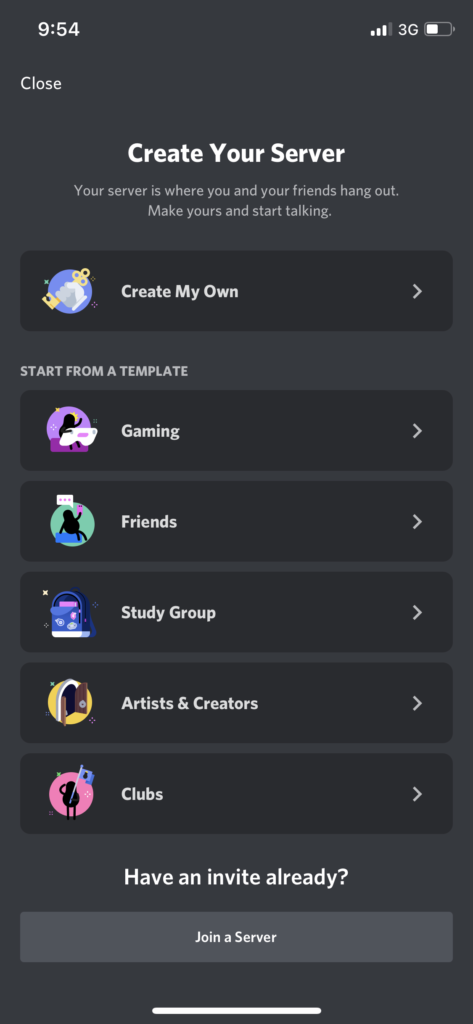 iOS Link: https://apps.apple.com/us/app/discord-talk-chat-hang-out/id985746746
Android Link: https://play.google.com/store/apps/details?id=com.discord&hl=en_GB&gl=US
Discord, which works with desktop and mobile platforms, combines the features of a chat lobby, a message board, and a VoIP chatting system into one app. It's popularity started with users getting together to discuss games, such as PUBG Mobile on their own server.
Discord, described by Discord, Inc on the app store:
"Discord is your place to talk. Create a home for your communities and friends, where you can stay close and have fun over text, voice, and video. Whether you're part of a school club, a gaming group, a worldwide art community, or just a handful of friends that want to spend time, Discord makes it easy to talk every day and hang out more often.
CREATE AN INVITE-ONLY PLACE TO TALK
• Organized text channels give you plenty of room to talk. Share your latest cooking mishaps while coordinating next week's game night, or just talk about your day without clogging up a group chat.
• Voice channels make hanging out easy. Grab a seat in a voice channel when you're free. Friends can see you're around and pop in to talk, without having to call.
• Reliable tech for staying close. Low latency voice and video feels like you're in the same room."
FOR A FEW OR A FANDOM
• Custom moderation tools and permission levels can group up your friends, organize your local book club, or bring together music fans from around the world.
• Create moderators, give special members access to private channels, and much more."
Set Up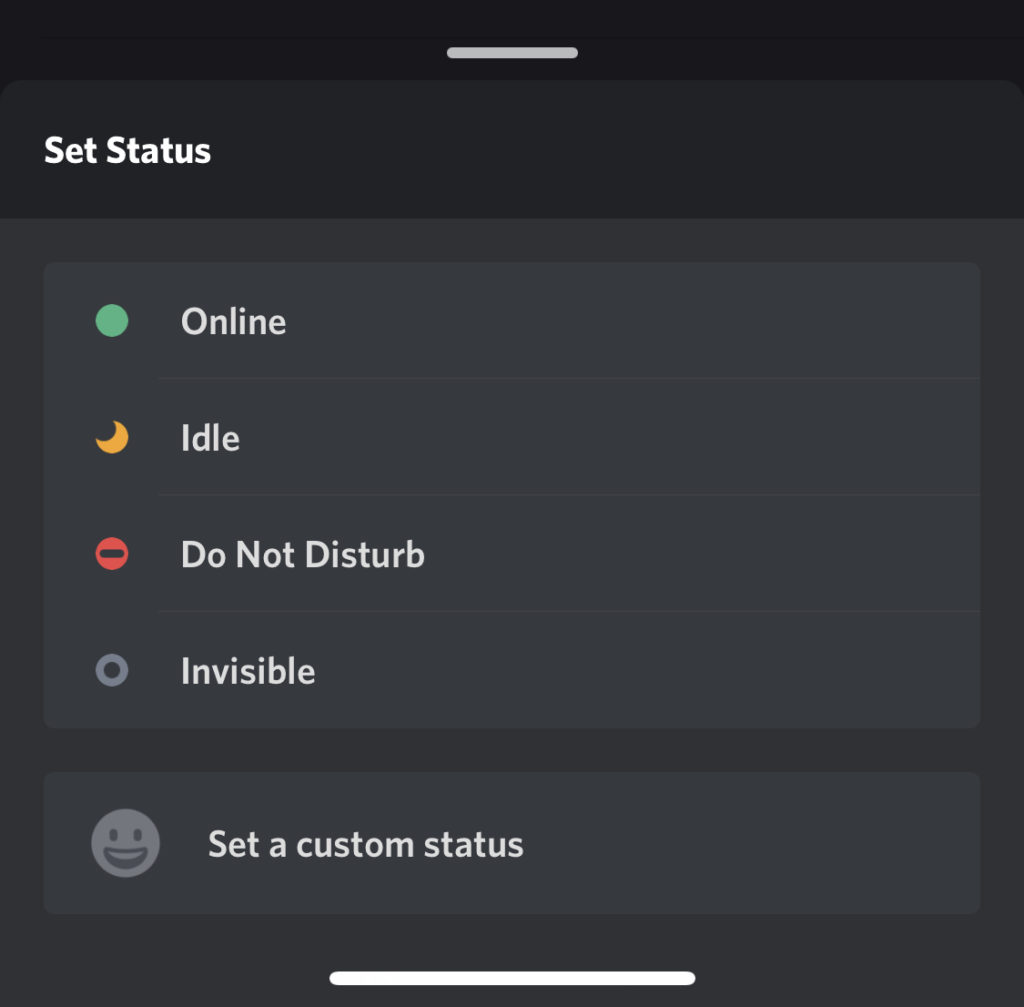 Once you've set up your account, you can create your own Discord server and send out invites or you can join a pre-existing server with an invitation link. It's easy to join servers – your favorite YouTuber probably has one!
Unfortunately on the app, you're not able to browse servers to join, so you'll need to do this on desktop. However, it's easy to get the hang of and you'll be able to flip through servers on the app.
Features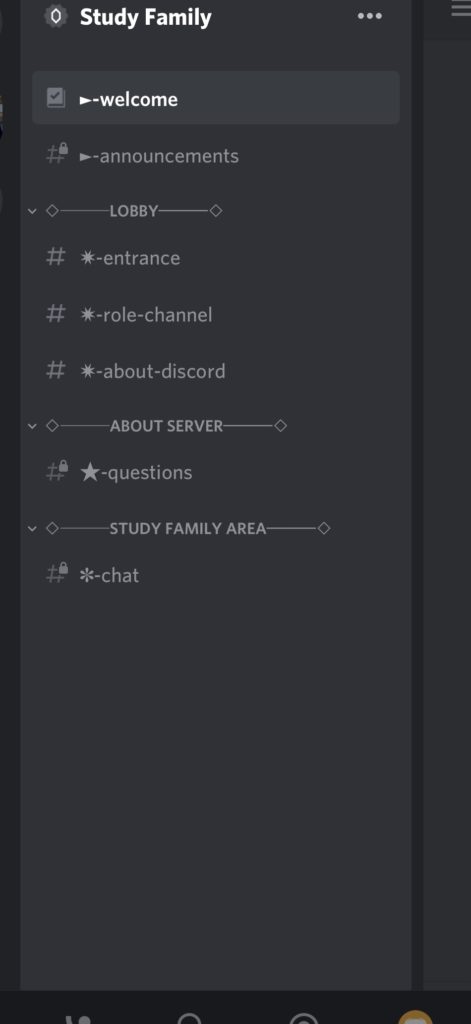 Create communities (servers) – You can manage large groups of people and this is what people use the app for the most. When you create a Discord server, you can also make separate channels with different levels of access permissions for different users. With small servers, you can keep track of who's available to play when you are. Discord will also notify others of what game you're playing.
Modern interface – The interface allows you to switch between channels, add mentions and hashtags, and add game screenshots into your conversations.
Great security features – Auto-encrypts chats and other data, and even protects your IP address. Its backend server runs with DDoS protection and features automatic failover mechanism which works to upstart the app in case of server issues.
Discord Nitro – For $9.99 per month of $99.99 per year, you can:
collect or make your own custom and animated emojis
use an animated avatar and claim a custom tag
get 2 server Boosts and 30% off extra Boosts
a profile badge that shows how long you've supported the app
100MB upload size for high-quality file sharing
hi-res video, screenshare, and Go Live streaming
Alternatively, you can purchase Discord Nitro Classic for $4.99 per month or $49.99 per year with all of the base chat perks without a server boost.
Is it Good for Gaming?
As mentioned above, Discord is amazing for creating communities, big or small. If you're looking to bring your following to another app or just have a personal gaming server with your friends, Discord is the best option. It's easy to use and the servers are endless.
The Verdict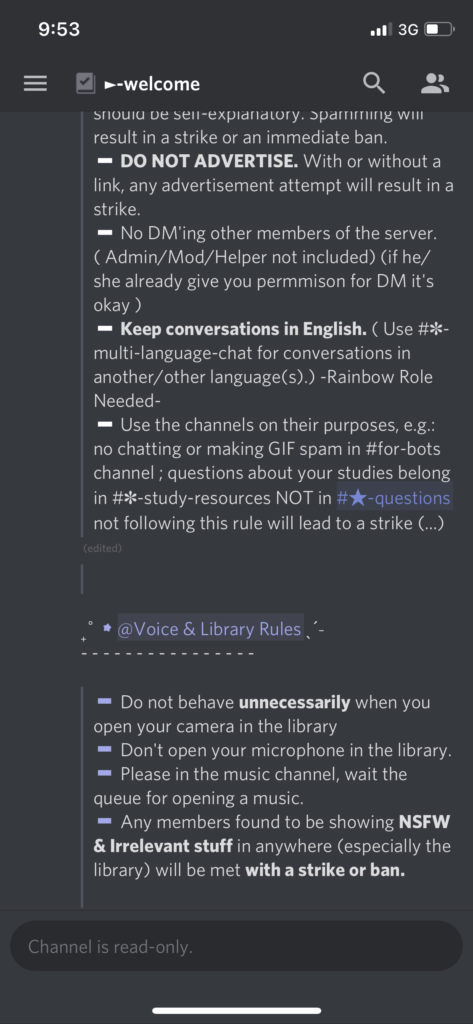 If you're looking to join a community to discuss your favorite game, YouTuber, or even console, Discord is a great place to start. It's an amazing place to keep in contact with your friends or even make new ones!
See more casual gaming reviews here.
About Post Author