Chat Master Review!
"In Chat Master, the game consists of several activities related to the mobile phone, especially texting. Each chat scenario, where you choose what to write, is followed by one or two fun quick mini-games."
iOS Link: https://apps.apple.com/gb/app/chat-master/id1522899035
Android Link: Not currently available
Company: Supersonic Studios
Genre: Strategy
Rated: 4+
Offers in-app Purchases
Gameplay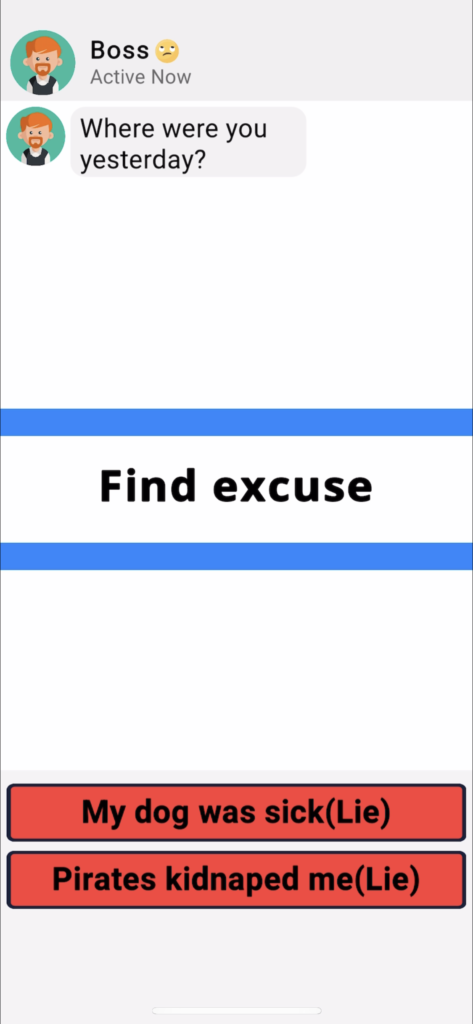 In this very unusual game, you play as if you're sending a text to someone and you're usually given an end goal. For example, you may be told to prank your dad or to find an excuse for not turning up to work. The games are pretty easy as you're given a few options to play with.
Between each main level, there's a mini-game that is different every time. They can range from cleaning a mobile screen to arranging apps. This keeps the game from getting boring!
Graphics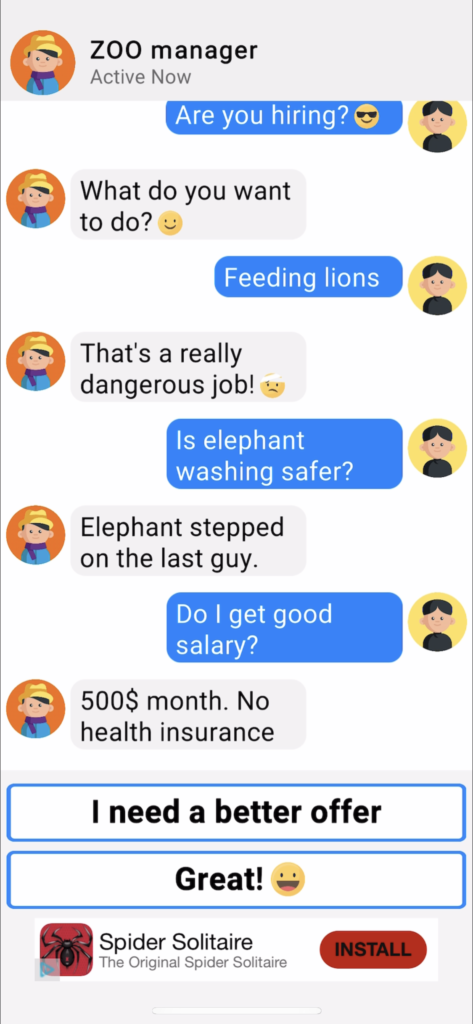 Although the graphics aren't mind-blowing, they do look like they could be from a real messenger app – and I think that's kind of the point.
Music & Sounds
There are no music and sounds in Chat Master, which is pretty annoying because when there's an ad, it'll give you the fright of your life. This game doesn't need any fancy sounds added, but I think the sound of a text message coming through would work perfectly.
Controls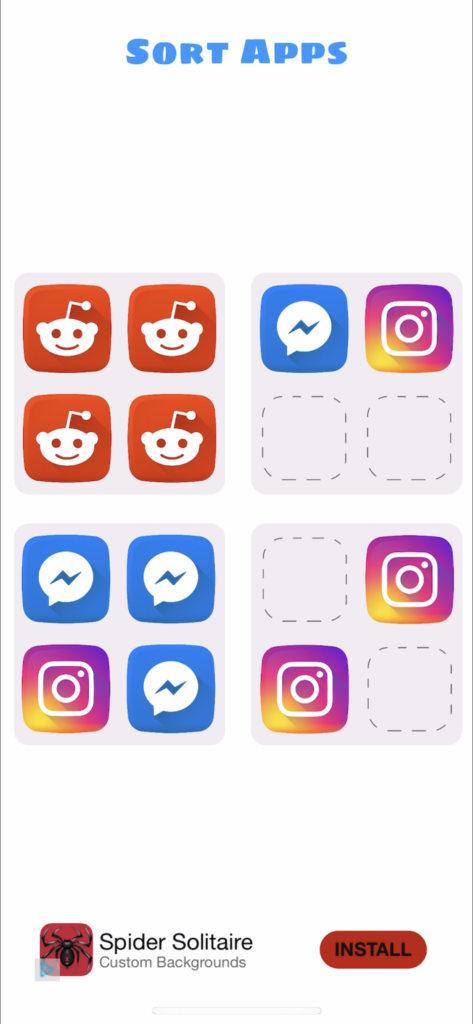 At the bottom of the screen, you'll have 2 or 3 options to pick from when it comes to responses. You can lie to the recipient or you can tell them the truth depending on what you think will help you win the level.
The Power of in-app Purchases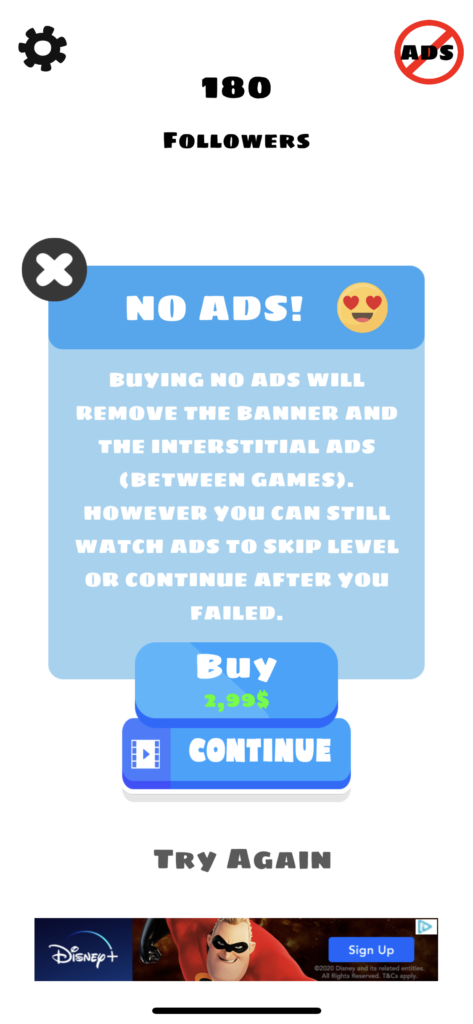 There are no items to purchase in Chat Master, however, you can remove all ads for £2.99.
The Verdict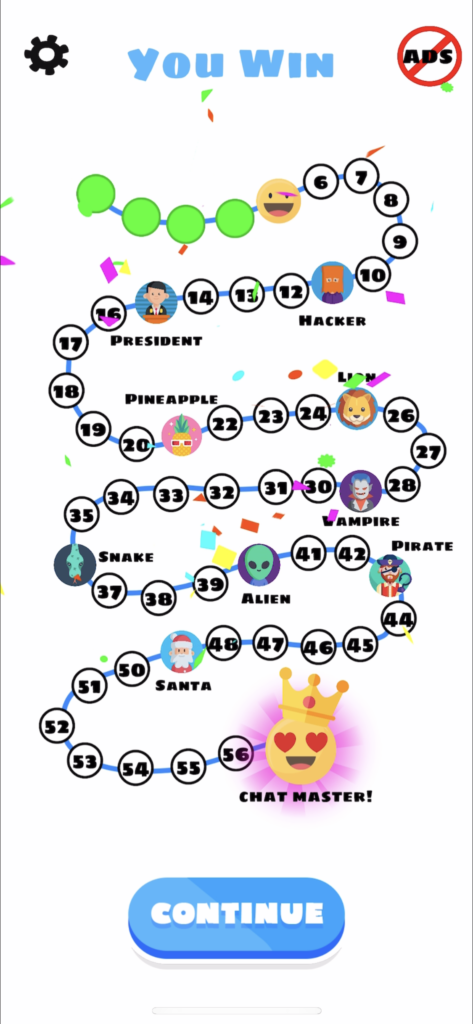 I haven't seen anything quite like this on the app store, which is what drew me to it in the first place. However, the game has a lot of things that need improvement. The grammar in the texts could be better along with including sounds.
If you decide to download Chat Master, let us know what you think and if you agree or disagree with the things we said. Happy gaming and stay casual!
Chat Master Overall Rating: 3/5
iOS Link: https://apps.apple.com/gb/app/chat-master/id1522899035
Android Link: Not currently available
Company: Supersonic Studios
Genre: Strategy
Rated: 4+
Offers in-app Purchases
About Post Author