Butter Royale Review!
"A BUTTERY FOOD FIGHT, BATTLE ROYALE STYLE WITH BUTTER ROYALE!
Have the food fight of your life and be the last one standing on Butter Island. Play against 31 other players in fast-paced food battles (under 5 minutes), with the help of sauce-shooting, baguette-blasting modified kitchen tools!
– 32-Player Food Fight Shooter – Play as any of 50 characters from all walks of life. Knock out other contestants with delicious food. Be the last one standing in this third-person shooter
– Squad Up – Indulge in multiplayer Culinary Combat with your friends, in teams of four
– Solo Survival Game – Survive this battle royale game solo for ultimate bragging rights
– Fire Food Blasters – Pick up epic food blasters like the Breadzooka from all over Butter Island, and fire away
– 1 Butter Island, 9 Zones – Explore a sprawling map, from the rolling Flour Fields to San Francheesco. Choose your starting point wisely!
– Steer Clear of Butter – Watch out for hot Butter and get yourself to safe zones!"
iOS Link: https://apps.apple.com/us/app/butter-royale/id1464623715
Android Link: Not currently available
Company: Mighty Bear Games
Genre: Battle Royale, Apple Arcade
Rated: 9+
Gameplay
You all probably know how battle royale games work by now, but the idea is to survive until the end while remaining in the safe zone. Butter Royale follows this exact system, however, you shoot with food. I've never seen a food fight battle royale game before so that instantly makes this game superior to other games of the same genre.
Graphics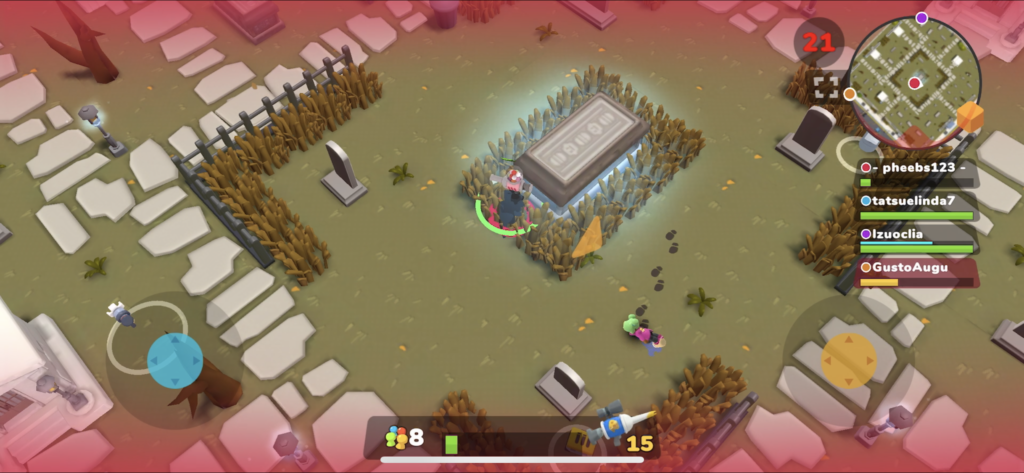 Butter Royale loses a few points for functioning from a birds-eye view, however, the graphics are brilliant. I like the way the graphics are colorful, well-thought-out, and detailed. They're definitely of PC quality, not quite console but great!
Music & Sounds
The sounds in Butter Royale are definitely my favorite part of the game, which is rare for me. You have an announcer that'll shout phrases during the match to keep you going along with upbeat music and splashes from the guns. Everything is perfect with the audio and it matches the vibe of the gameplay amazingly.
Controls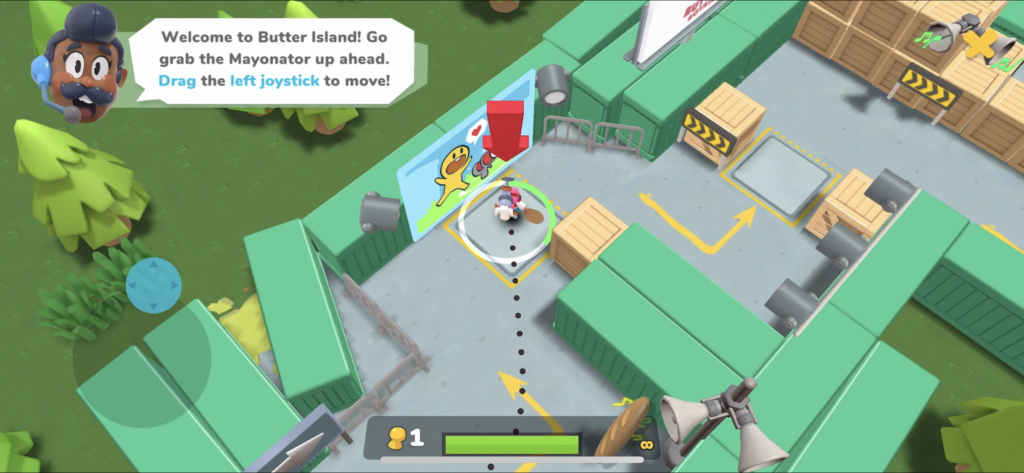 To move your character across the playing field, all you need to do is drag the joystick on the left-hand side of the screen. To shoot, you can either drag and hold the joystick or tap it to fire at the nearest target. Personally, I found it easier to tap it so I didn't have to worry about aiming, but it's nice to have the option.
The Power of in-app Purchases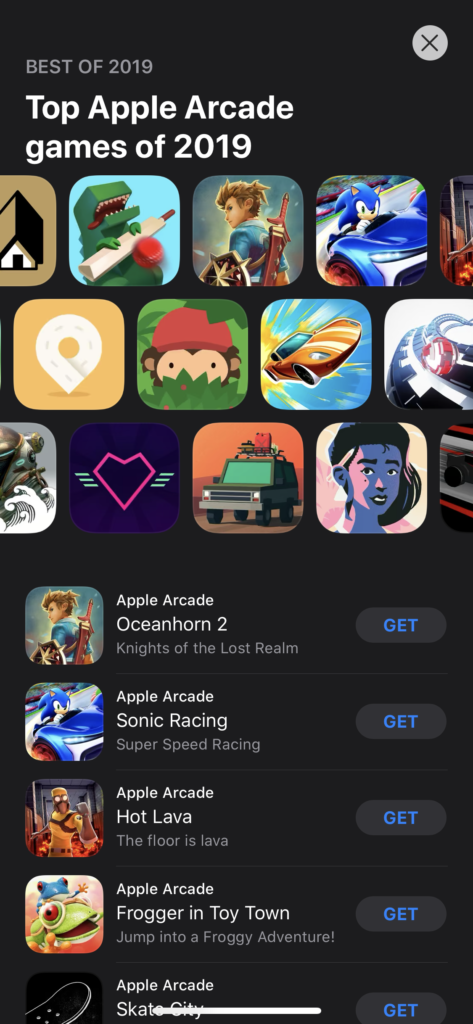 As this is an Apple Arcade game, you pay £4.99 a month for the subscription and the games contain no in-app purchases. Pretty cool, huh?
The Verdict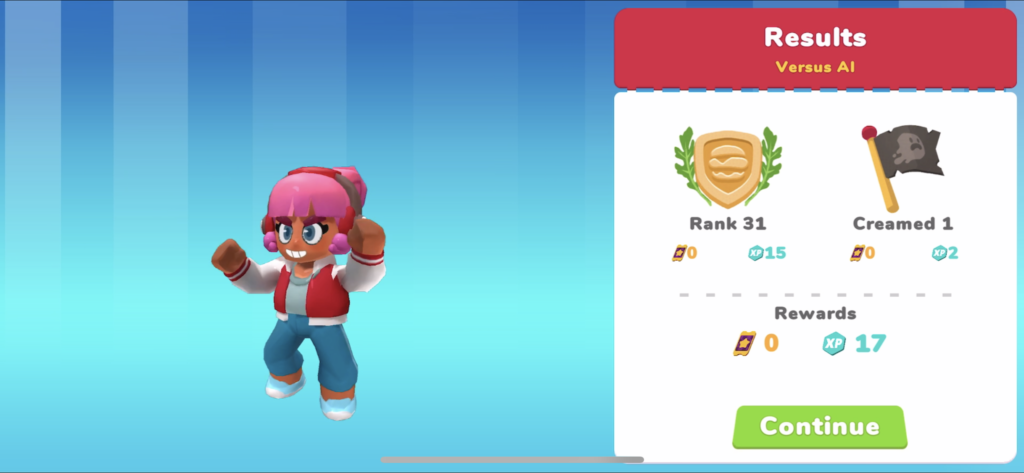 If you want something a little different from your average battle royale game, Butter Royale is definitely one to try out. Not only is the whole concept unique, but it's genuinely addicting to play. I found myself playing game after game – I love it!
If you decide to play Butter Royale, let us know what you think and if you agree or disagree with any of the things we said. Happy gaming and stay casual!
Butter Royale Overall Rating: 5/5
iOS Link: https://apps.apple.com/us/app/butter-royale/id1464623715
Android Link: Not currently available
Company: Mighty Bear Games
Genre: Battle Royale, Apple Arcade
Rated: 9+
About Post Author