Casual Gaming News: 06/07/21 – 06/13/21
We're back again to break down the gaming news for this week. If you have any suggestions for news headlines we've missed, let us know in the comments!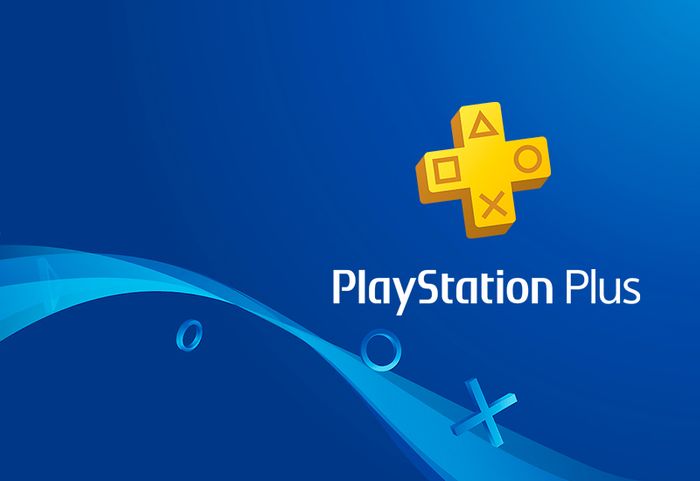 "A new Double Discounts sale is live over on the PlayStation Store, which means PlayStation Plus subscribers can buy 132 different PS4 and PS5 games for a special price. Like every Double Discounts sale, PlayStation Plus subscribers get each game for double the discount. For example, Fallout 76 is 33 percent off for every PlayStation Plus-less PS4 and PS5 user. However, if you have PlayStation Plus, it's available for 66 percent off.
As always, these deals are only available for a limited time though. More specifically, after June 24, each game included in the sale will return to its normal price for both PlayStation Plus subscribers and non-subscribers. Note that you can score a deal on PlayStation Plus memberships during the Days of Play event."
If you're interested in this amazing deal, make sure you get on it before June 24!
Read more at Comicbook Gaming here.
"The App Store is no stranger to board game and card game digital adaptations with the iPad, in particular, being a great way to bring over a lot of physical games. The newest one making the jump to iOS and iPadOS is Monster Couch's Wingspan which is based on the original physical board game designed by Elizabeth Hargrave. The digital version already debuted on other platforms before and it is coming to Xbox later this month and iOS next month with support for 1 to 5 players. Your aim in Wingspan is to attract birds to your wildlife preserves. Wingspan includes 170 unique birds with their own abilities and powers and you need to make the most of this to earn as many points to win."
Wingspan sounds like an amazing game and we're excited to give it a play when it's released on July 20th! Are you going to download it?
Read more at Touch Arcade here.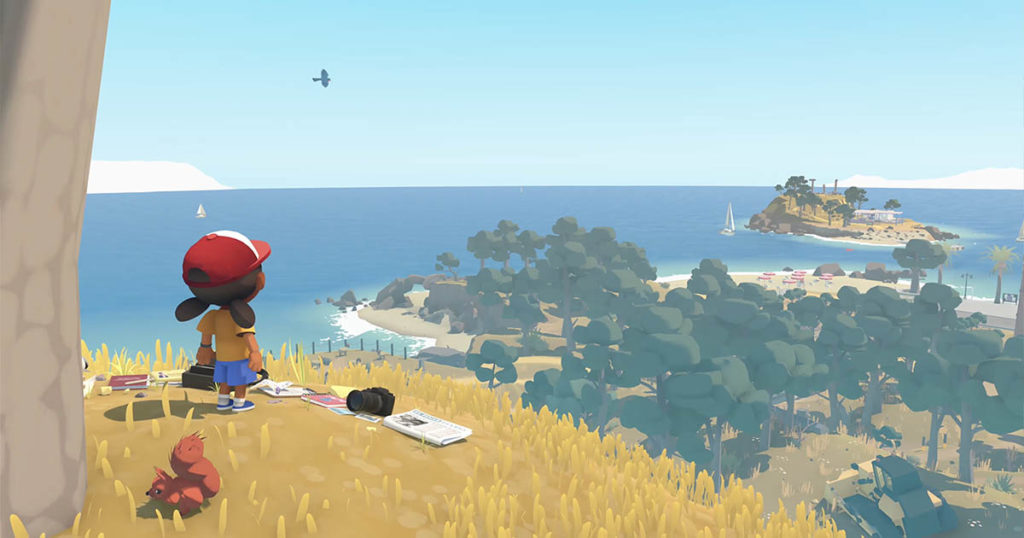 "ustwo games, creators of titles such as Monument Valley and Assemble with Care, has now brought its previously Apple Arcade-exclusive Alba: A Wildlife Adventure to consoles. The game is now available on Nintendo Switch, PlayStation 4, PS5, Xbox One, and Xbox Series X|S.
Meanwhile, the developer is also planting a tree for every copy of Alba it sells, as we reported earlier this year when the game had planted over 275,000 trees as a result of the downloads on Apple Arcade.
Alba: A Wildlife Adventure is available on Apple Arcade, Steam, PlayStation 4 and PS5, Xbox One and Xbox Series X|S, and Nintendo Switch."
If you remember back in January we reviewed Alba: A Wildlife Adventure and rated it a solid 5/5 stars. It's such a cute and wholesome game we couldn't get enough of it so we're pleased to hear it'll be more widely accessible!
Read more at Pocket Gamer here.
"Riot Games has released a new teaser for a potential new agent for its tactical shooter game Valorant. The short clip features a droid being activated by an unseen force, before tilting down to a robotic head lighting up. The video was released during yesterday's (June 10) Summer Game Fest kickoff show and was later uploaded onto social media.
It's currently unknown if the droid is the new agent or if the agent is controlling the machine. Riot Games is likely to release the latest Valorant agent alongside the third episode of the tactical shooter, which launches on June 22.
The forthcoming agent will be the game's 16th playable character, following the releases of Astra in during Episode 2: Act 2 (in March), Yoru during Episode 2: Act 1 (in January), and Episode 1: Act 3 (in October 2020)."
Hopefully, the rumors are true! We can't wait to find out.
Read more at NME here.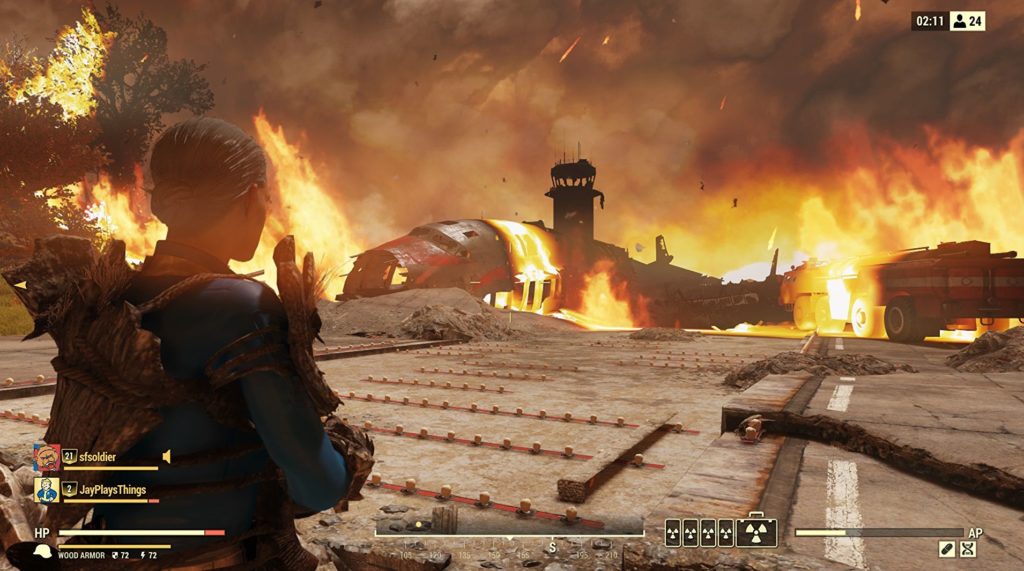 "Fallout 76's Nuclear Winter battle royale mode is leaving the game in September.
In the latest Bethesda developer update post, it was revealed that the team is "planning to sunset Nuclear Winter Mode in an update coming this September".
The decision was made on the basis of several "challenges". It's also due to a lack of player interest."
Personally, we're not hit too hard by this. However, it's always sad when a game mode you used to know and love comes to an end!
Read more at NME here.
Liking Casual Gaming News? Drop a comment below to help us serve you better!
About Post Author