Casual Gaming News: 12/14/20 – 12/20/20
We're back again to break down the gaming news for this week. If you have any suggestions for news headlines we've missed, let us know in the comments!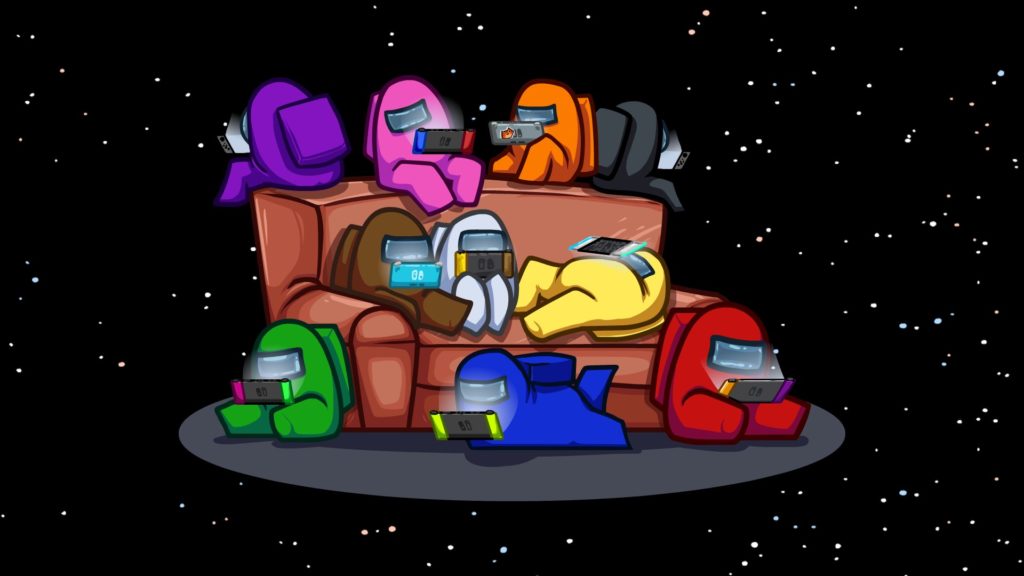 "Among Us on the Nintendo Switch console offers crossplay with PC and mobile versions of the game. Introducing crossplay will allow long-standing fans of the game to connect with newer players on Switch, widening the appeal of the high-stakes game."
This is amazing news for newer players, knowing they're going to be playing against people who actually know what they're doing. Innersloth put a price on Among Us when it's usually free on mobile. However, it's not a big price so it's fine.
Read more at NME here.
"While the 2020 gaming news cycle has been dominated by the launch of consoles from Microsoft and Sony, there have been notable developments in the cloud gaming space as well. The latest update comes from Amazon's streaming service, Luna, which is now available to play on select Android smartphones.
You don't need a separate app to use Luna — just like on iOS, early access is available via the Chrome browser — version 86 or higher. Another pre-requisite is that your phone will need to run Android 9 or above.
Luna is still in early access so you'll need to request an invitation before you can jump in. Like Google, Amazon also offers a controller that connects directly to the cloud."
If you've been interested in Luna for some time, check out Android Police's article to see if your device is supported!
Read more at Android Police here.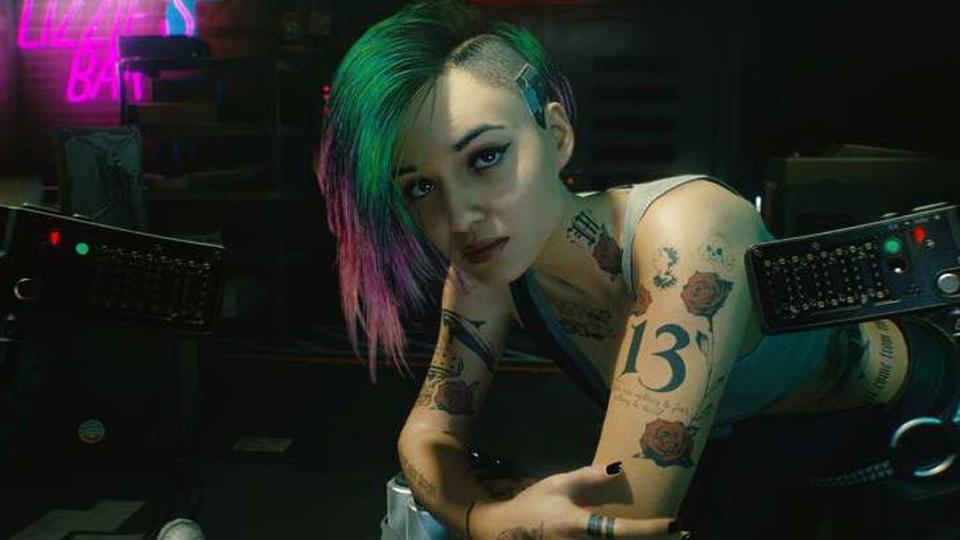 "Disappointed gamers have been offered refunds and an apology after the year's biggest game was released in a barely-finished state for owners of current-generation consoles. CD Projekt Red, the developers of science-fiction epic Cyberpunk 2077, apologized for the state of the game in an open letter to players on Monday morning and addressed accusations that they had misled customers by limiting pre-launch coverage to the version of the game built for powerful (and expensive) gaming PCs.
Many of the problems the game is facing seem to relate to the comparative lack of power the seven-year-old consoles have when placed alongside the high-end gaming PCs Cyberpunk 2077 was released for. The game regularly struggles to load in visual detail of people and places encountered in its supposedly lush, vibrant setting of "Night City" on the US west coast, leaving players staring at a blurry mess for up to 20 seconds while textures are loaded."
It's embarrassing that CD Projekt Red even released a high-end game that wasn't made for older consoles. If they didn't want to cater to current generation consoles, why didn't they just make it for the PlayStation 5 and Xbox Series X/S? This isn't a good look!
Read more at The Guardian here.
"Prominent Fortnite data miners ShiinaBR and Guille_GAG recently took to Twitter to share images and videos of the leaked skins. They are based on three Marvel characters: Black Panther, Captain Marvel and Taskmaster.
According to ShiinaBR, the skins will be included in a bundle called the Marvel: Royalty And Warriors Pack."
This is brilliant news for any Marvel Fortnite fans out there. We especially love the Black Panther skin and think it's a great tribute to the late Chadwick Boseman!
Read more at NME here.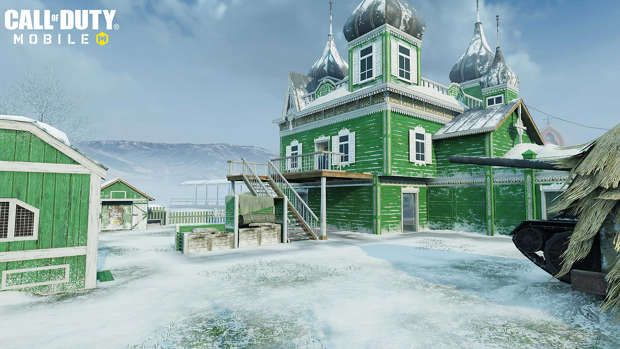 "CoD Mobile introduces a new and improved version of Nuketown called Nuketown Russia to celebrate the launch of Season 13. Call of Duty Mobile Season 13 launches soon, and it will introduce a wealth of new content. However, players have been swooned by a new version of Nuketown that has been teased and confirmed – Nuketown Russia.
It has a distinct Russian theme, complete with decals and props from the Soviet Union era.
The standard houses are revamped with Russian architecture from top to bottom. The layouts remain the same, but the rooms have been replaced with labs, classrooms, and intel offices.
We've got to say we're super excited for this update! The map looks absolutely amazing and will be the perfect place to obliterate the enemies!
Read more at Dexerto here.
Liking our Casual Gaming News? Drop a comment below to help us serve you better!
About Post Author