5 Underrated Battle Royale Games on iOS
We don't know anyone who isn't completely loving PUBG Mobile at the moment. But did you know there are other amazing Battle Royale games that are seriously underrated? Through our time of reviewing awesome casual games, we have found some absolute gems in the Battle Royale genre! Let us know if you've played any of these games in the comments…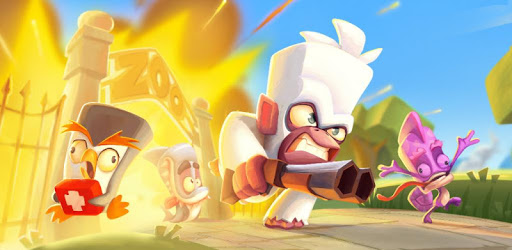 Company: Wildlife Studios
Rated: 9+
Offers in-app Purchases
Zoo Battle Arena (Zooba) is a twist on traditional battle royale as it includes animals instead of people! It's an animal fight to survival – fight to the death to win. Each character has different abilities so it's important to choose wisely depending on what you'd rather focus on. The aim of the game is to pick up weapons and kill any other player you find on the map until you're the last man standing. Choose between a crossbow, a gun, or a bomb as your main attack!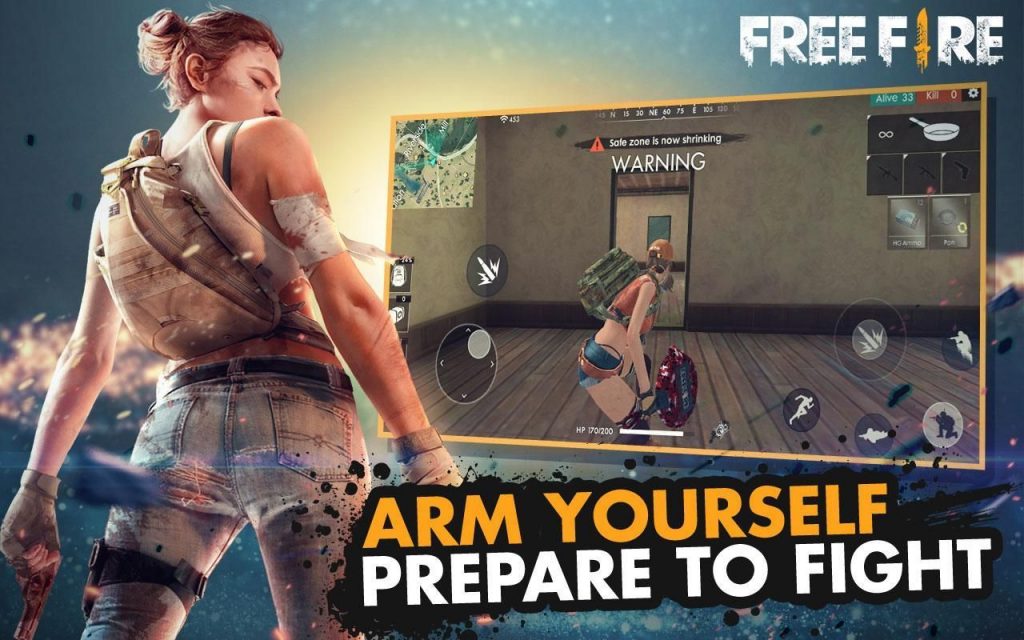 Company: GARENA INTERNATIONAL
Rated: 12+
Offers in-app Purchases
Garena Free Fire is the ultimate shooter battle royale game where each 10-minute game places you on a remote island and you are pitted against 49 other players. Like PUBG Mobile, you can freely pick your destination on the map using a parachute. Ambush, snipe, survive, there is only one goal: to survive and answer the call of duty.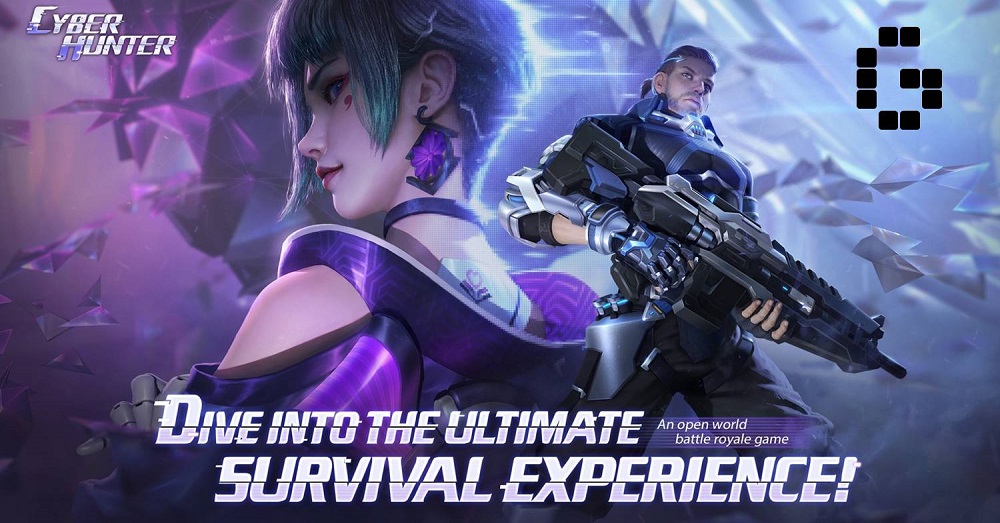 Company: NetEase Games
Rated: 12+
Offers in-app Purchases
In Cyber Hunter, all heroes and heroines have a superpower through the help of quantum droids. The gameplay includes shooting, survival, exploration, and even parkour – this is a game full of fun!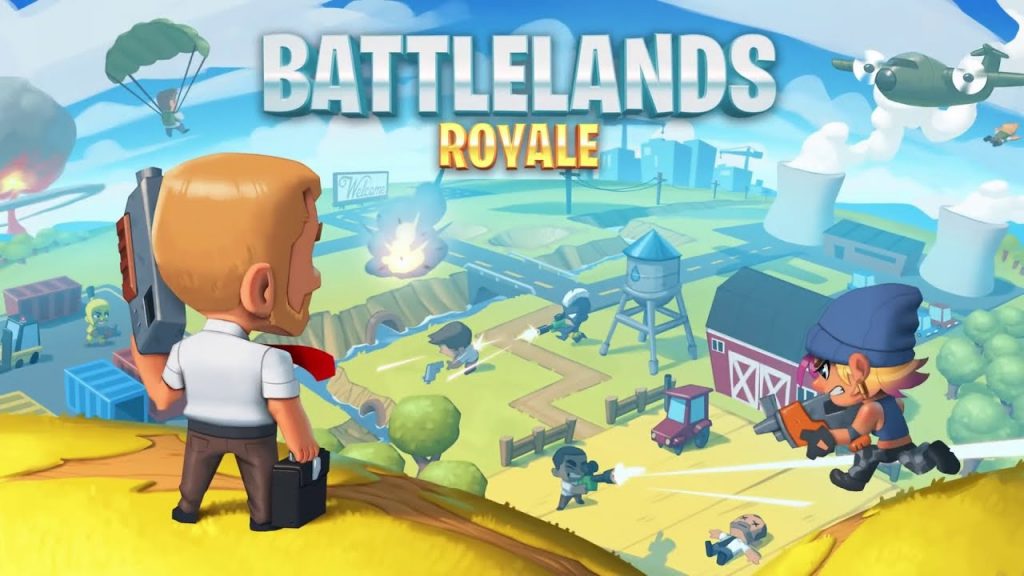 Company: Futureplay
Rated: 9+
Offers in-app Purchases
Fight to the death in this multiplayer battle royale game, Battlelands Royale. With 32 players and 3-5 minute battles, this is the perfect game when you're short on time. Choose your landing spot, drop-in, loot weapons, and armor and get ready to fight for survival!
Company: Yuan Zuo
Rated: 12+
Offers in-app Purchases
Parachute into a large battlefield with Creative Destruction. Embark on a winner-takes-all slugfest and show them what you're made of. Wield creative weapons, race against snowstorms, and unleash your inner beast.
Battle royale games can become repetitive, however, there are still a few amazing ones out there. Let us know what you think of the games we've listed – are you as obsessed with us?
About Post Author